MPLP Support Opportunities
You can support MPLP in several ways:
To discuss sponsorships, please contact IPPSR Director Matt Grossmann at grossm63@msu.edu or 517-355-6672.
Longtime MPLP sponsor Consumers Energy provides a view of the benefits of sponsorship:
"Consumers Energy is proud to be a longtime supporter of the Michigan Political Leadership Program (MPLP), a driving force behind the first MPLP Legacy scholarship, and a regular underwriter of an MPLP weekend program. MPLP is a tangible way for the Company to support the development of Michigan leaders and an informed and sound public policy decision-making process for the betterment of Michigan. Through our participation and sponsorship, we appreciate how the company's facilities and speakers have been incorporated into the MPLP curriculum to provide a window for participants to view the complicated and fascinating world of the state's energy infrastructure. Further, we appreciate the interaction with the alumni and fellows, who are community and thought leaders from across the state."
Andrea Schroeder MPLP Fellowship Fund
Andrea passed away in 2021 after a three-year battle with cancer. Before she passed away, she asked that a donation in the amount of $12,000 be made to MPLP to support a future fellowship to a conservative leader. Having gone through the program in 2006, she knew the importance of working across the aisle and forming life-long relationships both personally and professionally.
Andrea loved her state, especially Northern Michigan and the city of Detroit, of which she could give a more comprehensive tour than any professional. She was genuinely committed to Clarkston, Independence Twp. and her larger local community. Serving as a state representative – and as Michigan's first female Majority Whip in decades – was the honor of her life and she worked tirelessly and across party lines for her constituents.
The first "Andrea Schroeder MPLP Fellow" will be announced in 2023. Our goal is to raise a total of $60,000 which would fully support one MPLP fellow each year for five years (five fellows). MPLP fellowships are valued at approximately $12,000.
To make a donation to this fund, please visit: https://givingto.msu.edu/gift/?sid=12800 MPLP is a non-profit, 501(c)(3) corporation
Anne M. Mervenne Scholarship Fund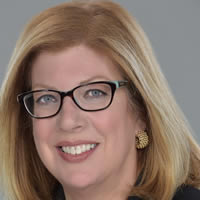 Anne M. Mervenne stepped down in her role as MPLP Co-Director in October 2017 after serving 20 years in that role. She was the first woman to co-lead the 24 MPLP Fellows. During that time, she mentored over 500 of our MPLP alumni and worked tirelessly to ensure the continued success of MPLP. This fund was established to honor her and is supported by our MPLP alumni and some of Anne's dearest friends and colleagues. The goal has been set to raise $60,000 which will support the cost of one full fellowship per year for the next five years. The recipient of this scholarship will be someone who portrays the same leadership qualities and commitment to the betterment of our State as Anne has demonstrated over the last several decades.
2020 Recipient :
E'yandra Otis
E'yandra works in Community Relations for Detroit City Council member and MPLP alum Roy McCalister, Jr. He also is an elected precinct delegate. In 2019, E'yandra was the recipient of the African American Leadership Institute "Art Featherstone Precinct Delegate of the year Award", Detroit Underground Hip Hop Awards "Community Leader award" and the SCLC (Southern Christian Leadership Conference) "Next Generation Leadership award". E'yandra has done work in the community for such organizations as Good Jobs Now(Detroit Action) and served on the housing justice committee. He also serves on the District 2 Millennial Roundtable forming board. E'yandra was a 2020 Detroit Census Captain, promoting the U.S. Census 2020. E'yandra is a 2000 graduate from Detroit Mumford High School and father to Kennady and Armondo.
2019 Recipients :
SonJalita Hulbert

SonJalita is a Master's in Management professional at Aetna, Inc., with experience in Community Development, Managed Care, Organizational Leadership, and Business Development. SonJalita works on several multi-disciplinary teams to address social determinants, which aim to reduce systemic conditions and effects of poverty. SonJalita has served as President of Kalamazoo Republican Women's Association, Vice Chair of Kalamazoo Republican Party, and MI GOP State Committee. She's appointed to MDHHS, Commission of Community Action & Economic Opportunity.

Allisyn Mattice-Eskau

Allisyn is a Policy Advisor for the Michigan House Republican Policy Office. She assists Republican members in the following policy areas: Tax Policy, Law & Justice, Higher Education, and Community Colleges. Prior to joining the House Republican Policy Office, Allisyn worked as the front and back desk for State Representative Jeff Farrington and managed Diana Farrington's Campaign for State Representative. She received her Bachelor's Degrees in Psychology and Economics and currently attends law school at Michigan State University.

Fatou-Seydi Sarr

Fatou-Seydi is the founder and Executive Director of ABISA (African Bureau for Immigration and Social Affairs) a nonprofit that helps African and Black Immigrants in Michigan and nationwide to know their rights, access resources, become socially invested and civically engaged. A Senegalese native, Seydi is a graduate of Wayne State University School of Social Work (BSW) and Marygrove School of Social Justice (M.A. SJ). Her passion for social equity drives her commitment to advocacy for the intersectionality of religious, racial, immigration, socio-economy and gender issues. A lay leader in the Detroit West African Community, Seydi is a court interpreter and teaches weekly African dance classes in the city. Seydi proudly uphold her heritage and multifaceted identity. 2018 Seydi conducted a fervent grassroots campaign for a Michigan State House seat. Although a heavily-favored incumbent won, she plans to leverage her success in the future by continuing to bring immigration contribution and the need for social inclusion to the forefront.
Douglas B. Roberts Legacy Fund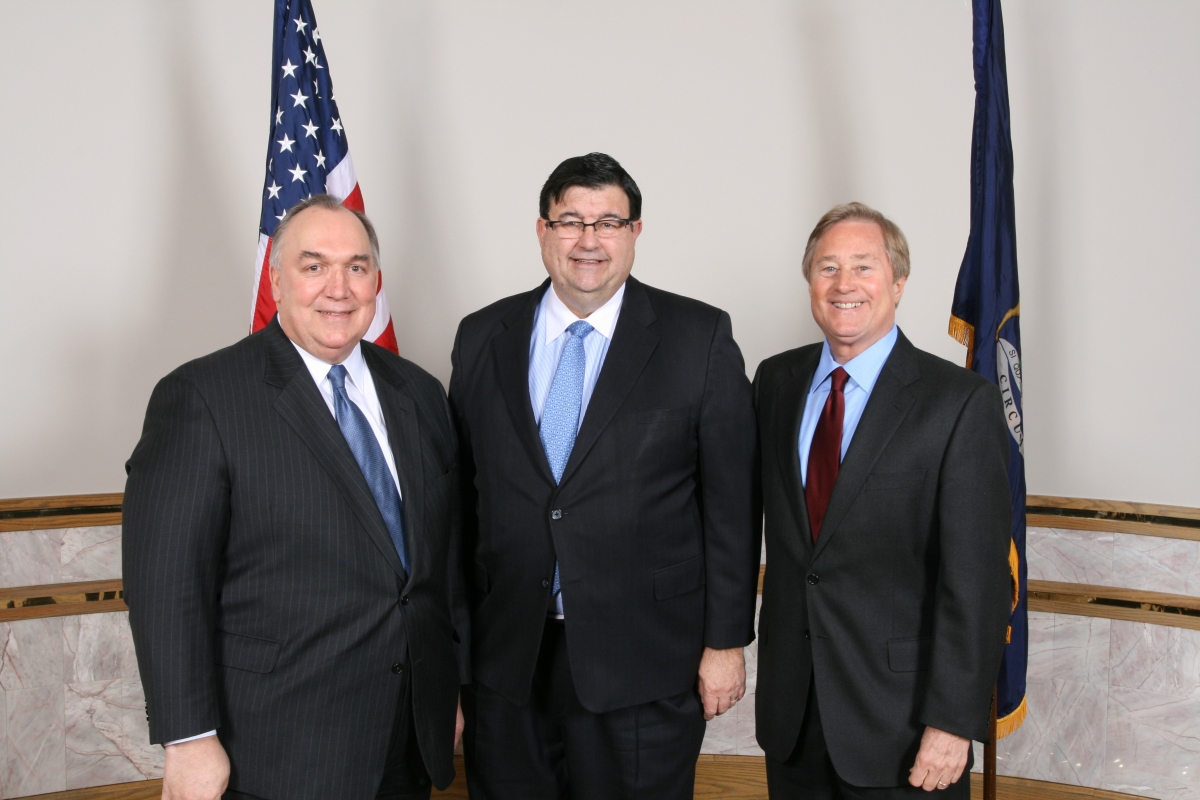 Doug Roberts retired in 2015 as IPPSR director. He is a former state Treasurer, whose state government service has been bipartisan. He has worked in the administrations of Republican Governors William G. Milliken, John Engler and Rick Snyder, and in those of Democratic Governors James Blanchard and Jennifer Granholm. He is considered an architect of what is now known as Proposal A, designed to add fairness and equity to state property taxes.
A legacy fund was established in his honor and two solicitations were made. One was made to MPLP Fellows and Alumni, and one was made to Roberts' colleagues in state government and private businesses. We expect the fund to remain open for the foreseeable future. Approximately $32,000 has been raised to date. Funds raised are used to help with annual costs and to sustain the organization.