News
July 20, 2017
Seven research groups or individuals are winners of 2018 Michigan Applied Public Policy Research Program grants. The grants cover such topics as transportation, energy, fiscal health, opioid sales and education.
May 18, 2018
MSU's Michigan Political Leadership Program is leading the way to a first-ever summit of national political leadership programs.
May 10, 2018
Latest State of the State tests public opinion on 2018 governor's race and ballot issues.
May 02, 2018
From early childhood education to caregivers and professionals, foster care is a critical, emotion-packed issue.
More News >
Blog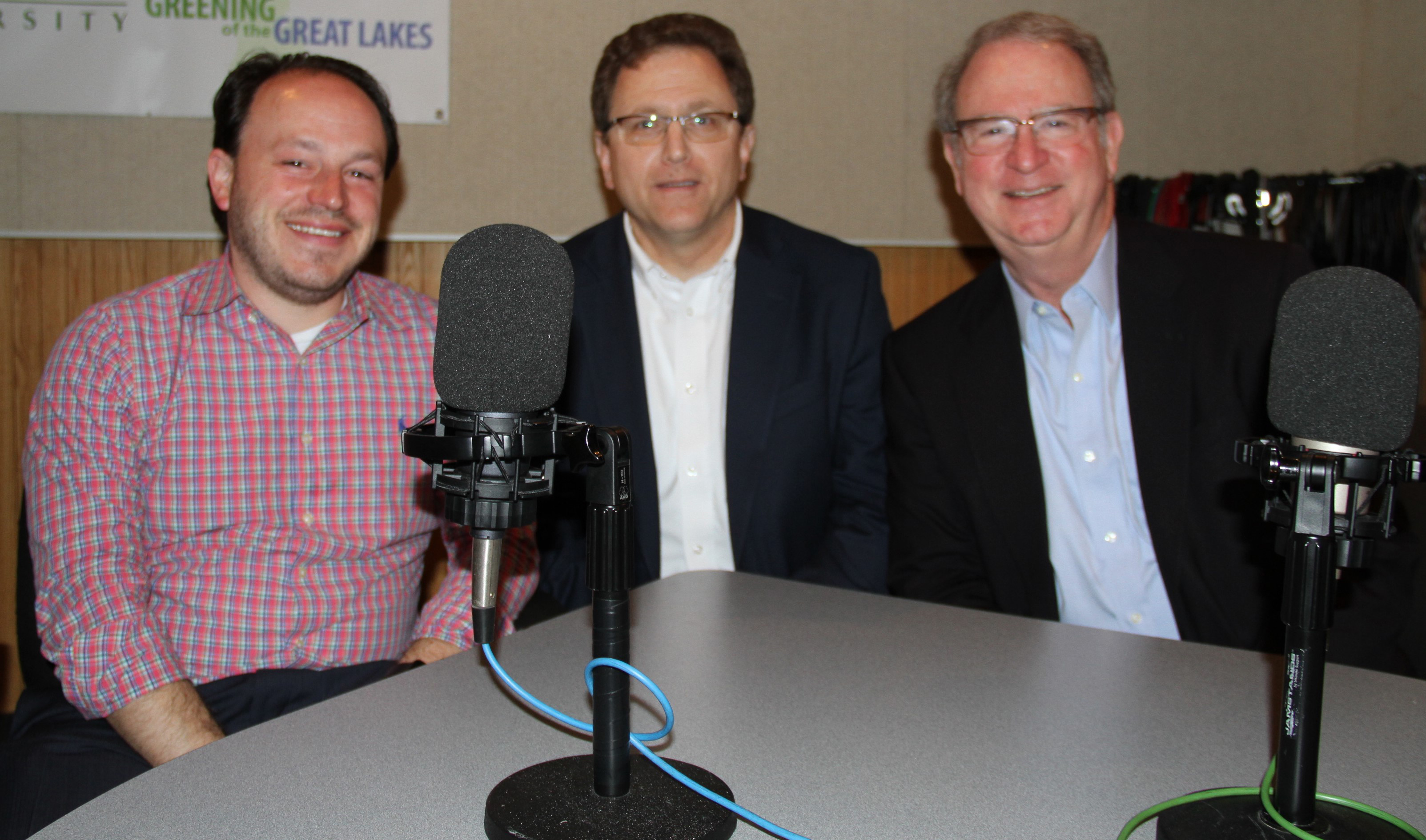 May 03, 2018
The latest edition of the State of the State Podcast tackles tough questions going in to Election 2018. Listen to MSU's Matt Grossmann, Arnold Weinfeld and Charles Ballard.
April 27, 2018
Since 1990, state legislatures have been increasingly dominated by the Republican party. In 1990, six states had both chambers of Congress controlled by the...
View More Entries >