News
July 20, 2017
Seven research groups or individuals are winners of 2018 Michigan Applied Public Policy Research Program grants. The grants cover such topics as transportation, energy, fiscal health, opioid sales and education.
Events
Nov
10
East Lansing Marriott, 300 M.A.C. Avenue, East Lansing MI 48823
Nov
15
ANDERSON HOUSE OFFICE BUILDING, MACKINAC ROOM, 5TH FLOOR
Nov
17
Anderson House Office Building, Mackinac Room, 5th Floor
More Events >
Blog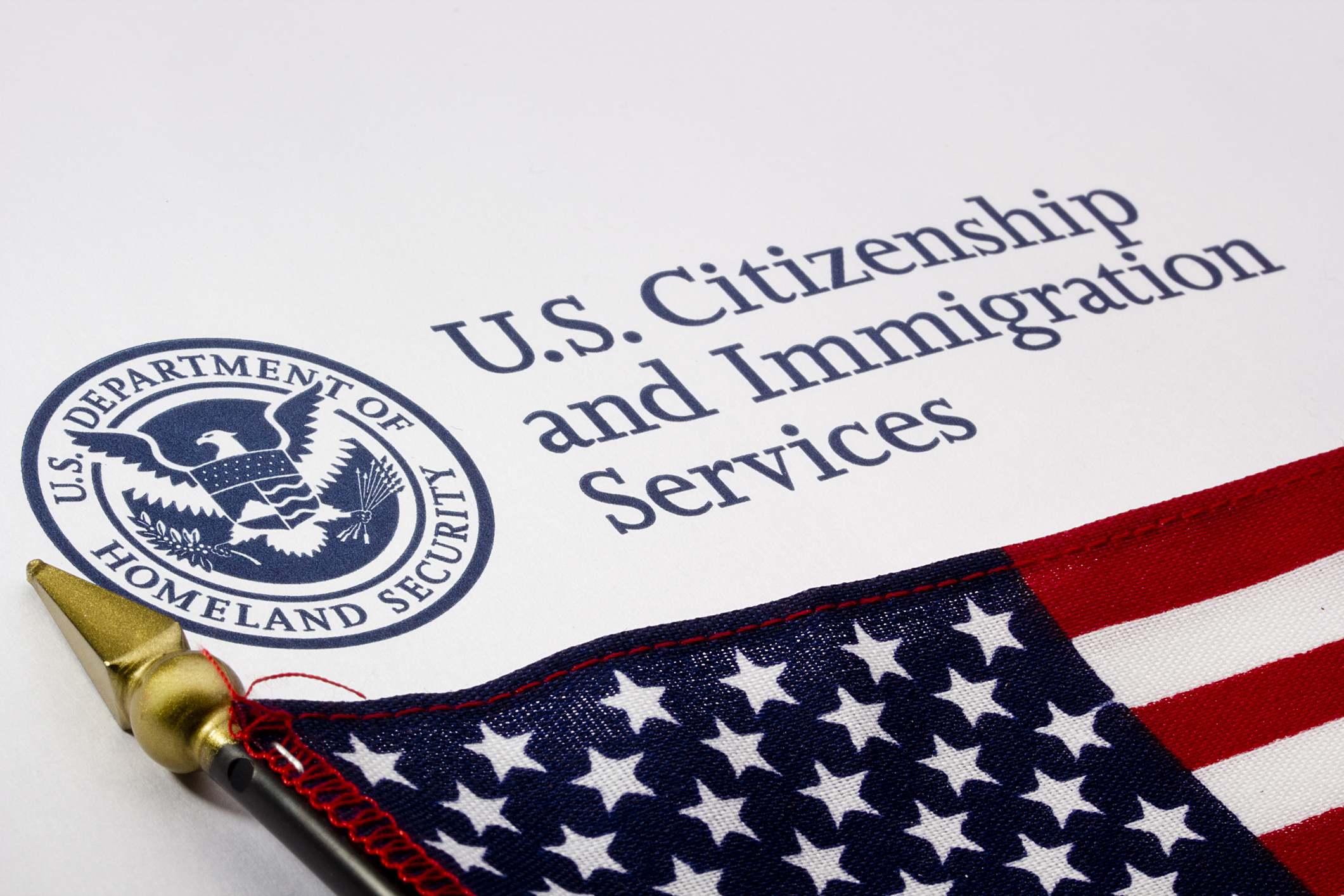 July 06, 2017
On January 27, 2017, the President of the United States of America issued an executive order to protect the nation from foreign terrorists entering the United States.
October 20, 2017
Problems The Great Death Tax Lie IPPSR affiliate Charles Ballard explains Michigan's estate tax. Sexual Assault Awareness Falling Short At WCC IPPSR affiliate...
View More Entries >