News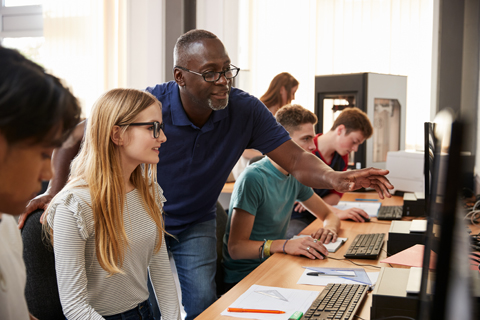 July 18, 2018
Teaching, public schools, affordable housing, the Great Lakes and community fiscal health are MAPPR winners for 2018-19.
January 11, 2019
A new class of Michigan Political Leadership Program Fellows is ready to begin its work.
December 14, 2018
The president, the governor and the economy are rated in a new State of the State Survey.
December 13, 2018
Insights into Election 2018 from the State of the State Survey.
More News >
Blog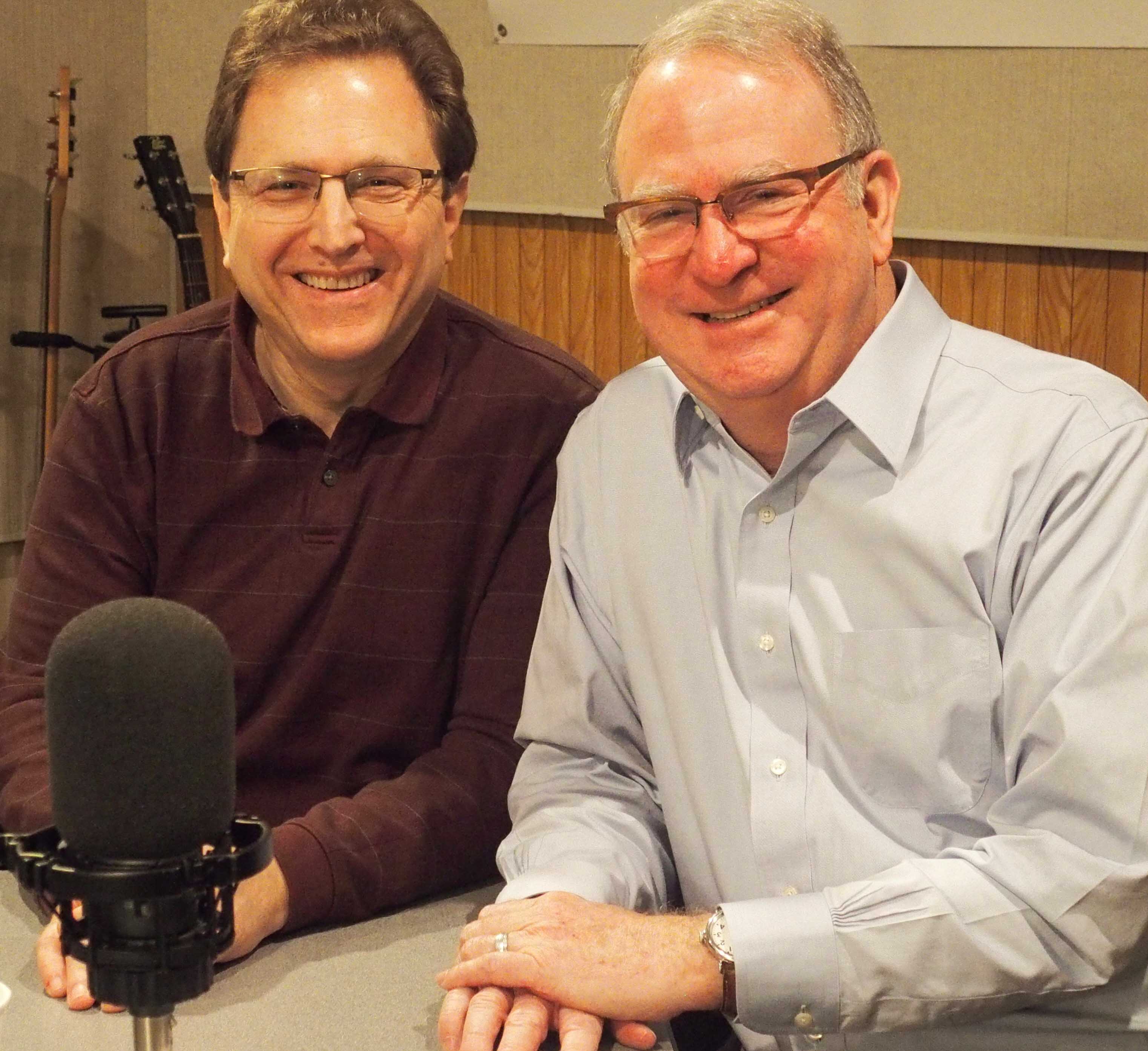 December 14, 2018
What grade is Michigan giving President Donald Trump, outgoing Gov. Rick Snyder and the economy now and a year from now?
January 10, 2019
IPPSR's Public Policy Forum presents research and observations on Michigan's strict term limits.
November 20, 2018
Our biweekly policy-related readings from divergent voices across Michigan.
November 05, 2018
Our weekly roundup of policy-relevant reads and IPPSR-connected research.
View More Entries >