News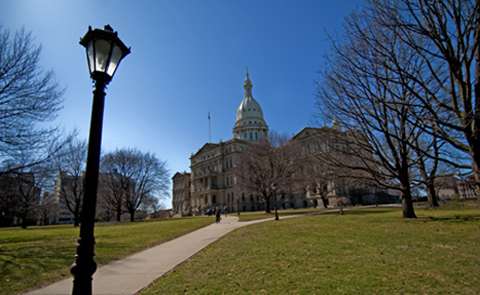 October 26, 2016
IPPSR's first-ever survey of Michigan political insiders identify themselves as Republican, but not nearly as conservative as Michigan's adult population.
October 26, 2016
Michigan Capitol interns: sign up now for new career-expanding opportunities.
October 06, 2016
Be a source before you are a subject. Keep key messages in mind. Have a plan in place when crisis strikes. Messages from MPLP's exciting Media Weekend.
October 06, 2016
Republicans embrace conservative values, smaller and simpler government and leaders who remain true to their beliefs. On the other side of the aisle...
More News >
Events
Nov
30
Anderson House Office Building, 124 N. Capitol Ave., Lansing, MI
Blog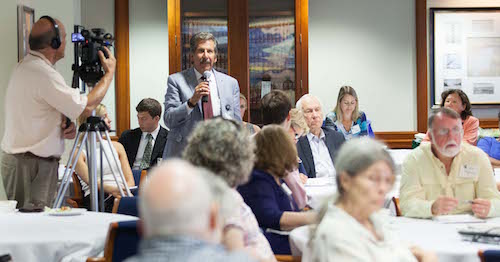 September 19, 2016
Adequate and available mental health care was the focus of the Institute for Public Policy and Social Research's first fall Public Policy Forum.
October 27, 2016
The last of the three presidential debates has concluded, and, arguably, for the first time both businessman Donald Trump and former Secretary of State...
October 24, 2016
Our weekly roundup of policy-relevant reads and IPPSR-connected research
October 17, 2016
IPPSR's final Public Policy Forum of this fall focused on Michigan's experiences with laws responding to community financial emergencies.
View More Entries >