News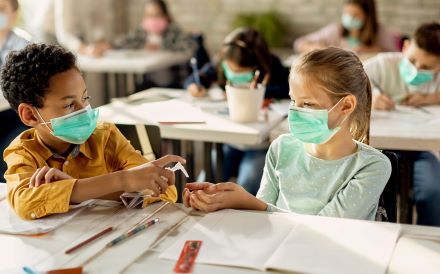 April 16, 2020
As Michigan and states across the country suspend in-person learning in K-12 classrooms, IPPSR is tracking schools' response to COVID-19.
January 15, 2021
IPPSR's first Public Policy Forum of 2021 explores the ebb and flow of injections to limit infection and death.
January 04, 2021
Nominate interns for prestigious Daniel Rosenthal Prize. March 1 deadline.
November 06, 2020
Three Michigan Political Leadership Program alumni add leadership titles to their positions.
More News >
Events
Mar
01
Institute for Public Policy and Social Research
Blog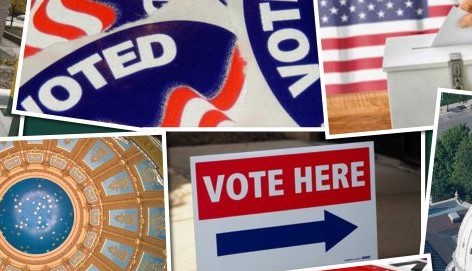 January 15, 2021
IPPSR podcasters agree it's no time to drop our pandemic facemasks. They foresee a tough economic winter ahead and describe a new, and potentially fairer, way to draw voting districts.
November 25, 2020
At this time of thanks, this new analysis of Michigan's budget year forecasting takes time to express gratitude for improving accuracy.
October 28, 2020
Inequalities in broadband connectivity are a major obstacle in connecting our human capital -- especially our children -- to a successful future.
October 20, 2020
Michigan's normal push-and-pull budget debate was more than a little bit different this year.
View More Entries >