News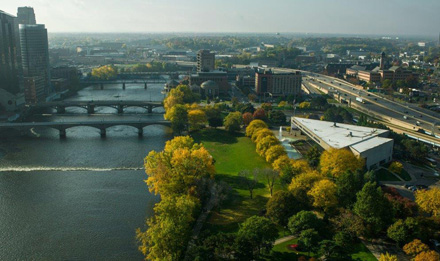 July 24, 2017
Michigan Political Leadership Program is on the road again. This time it's to Engage Grand Rapids on Sept. 15!
July 20, 2017
Newly selected Michigan Applied Public Policy Research (MAPPR) Projects will examine the state's...
May 18, 2017
Anne Mervenne, an Engler administration executive whose passion has enriched the futures of scores of rising Michigan leaders, is stepping down as co-...
May 10, 2017
This year's winner of the Daniel Rosenthal Legislative Intern Award interned, graduated and won a new job!
More News >
Events
Aug
09
Anderson House Office Building, Mackinac Room, 5th Floor
Aug
14
Anderson House Office Building, Mackinac Room, 5th Floor
Aug
22
Kellogg Center, Big Ten Rooms
May
01
Berkey Hall, 509 E. Circle Dr., Room 301A, East Lansing MI 48824
More Events >
Blog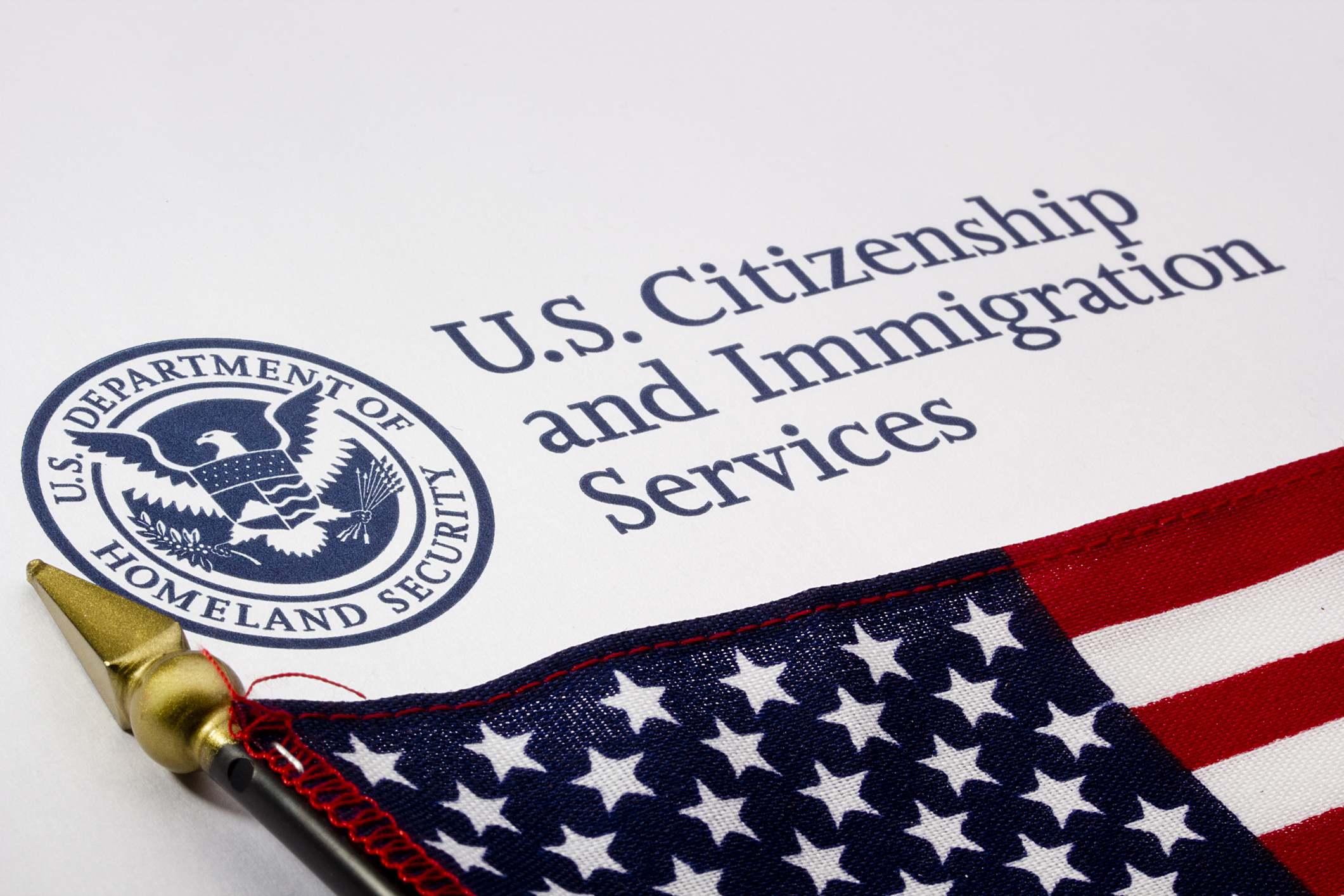 July 06, 2017
On January 27, 2017, the President of the United States of America issued an executive order to protect the nation from foreign terrorists entering the United States.
July 17, 2017
In an increasingly ideological and partisan political world, the practice of evidence-based policymaking is a critical tool in ensuring the most...
July 14, 2017
Introducing our newest regular feature, In Other Words, of biweekly policy-related readings from divergent voices across Michigan.
July 10, 2017
Our weekly roundup of policy-relevant reads and IPPSR-connected research.
View More Entries >