News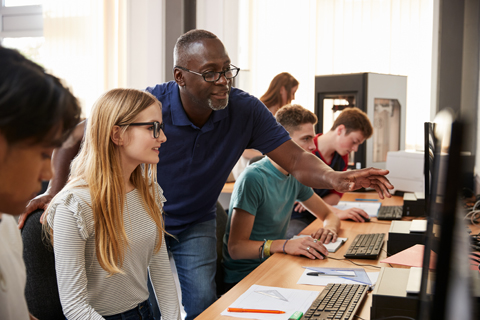 June 05, 2019
Michigan's energy future, elementary school success stories and ways to combat opioid abuse are explored in newly published research papers.
February 12, 2020
Michigan Political Leadership Program celebrates 30th Class of Fellows at March 25 fundraising dinner.
February 06, 2020
Reuse, recycle, repurpose. Michigan businesses are making supply chains sustainable. IPPSR Public Policy Forum on Wednesday, March 11.
January 31, 2020
Opinions from the latest State of the State Survey on Gov. Gretchen Whitmer, the economy and trust in government.
More News >
Events
Feb
25
Berkey Hall, Room 313, 3rd Floor
Mar
11
Anderson House Office Building, Mackinac Room, 5th Floor
Mar
25
Kellogg Center, Big Ten Room, Michigan State University
Blog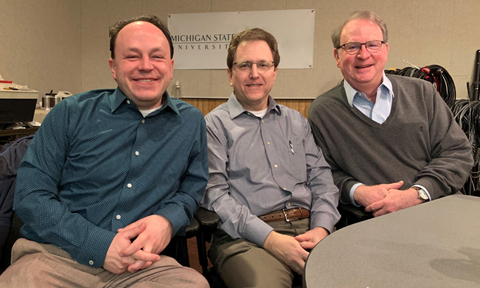 February 04, 2020
The State of the State Survey and Podcast looks at consumer confidence, trust in government and Michigan's view of the president and Michigan's governor.
February 14, 2020
Our biweekly compilation of policy-related readings from divergent voices across Michigan.
February 14, 2020
How a multidisciplinary team works to protect the Great Lakes.
February 10, 2020
Our biweekly roundup of policy-relevant reads and IPPSR-connected research.
View More Entries >