News
July 20, 2017
Seven research groups or individuals are winners of 2017-18 Michigan Applied Public Policy Research Program grants. The grants cover such topics as transportation, energy, fiscal health, opioid sales and education.
June 29, 2018
You're invited to attend Engage Kalamazoo on July 20. Learn more about children's healthcare trends and the Michigan Political Leadership Program.
June 27, 2018
MSU's MPLP is joining with similar programs in five other states for a first-ever summit of political leadership training programs.
June 13, 2018
Consumers are enjoying the strong economy. Are they hot or cold on elected officials? Read the story; listen to the podcast.
More News >
Events
Jul
20
100 W. Michigan Ave., Kalamazoo MI
Aug
17
Anderson House Office Building, Mackinac Room, 5th Floor
Aug
21
Kellogg Center, Big Ten Rooms
Blog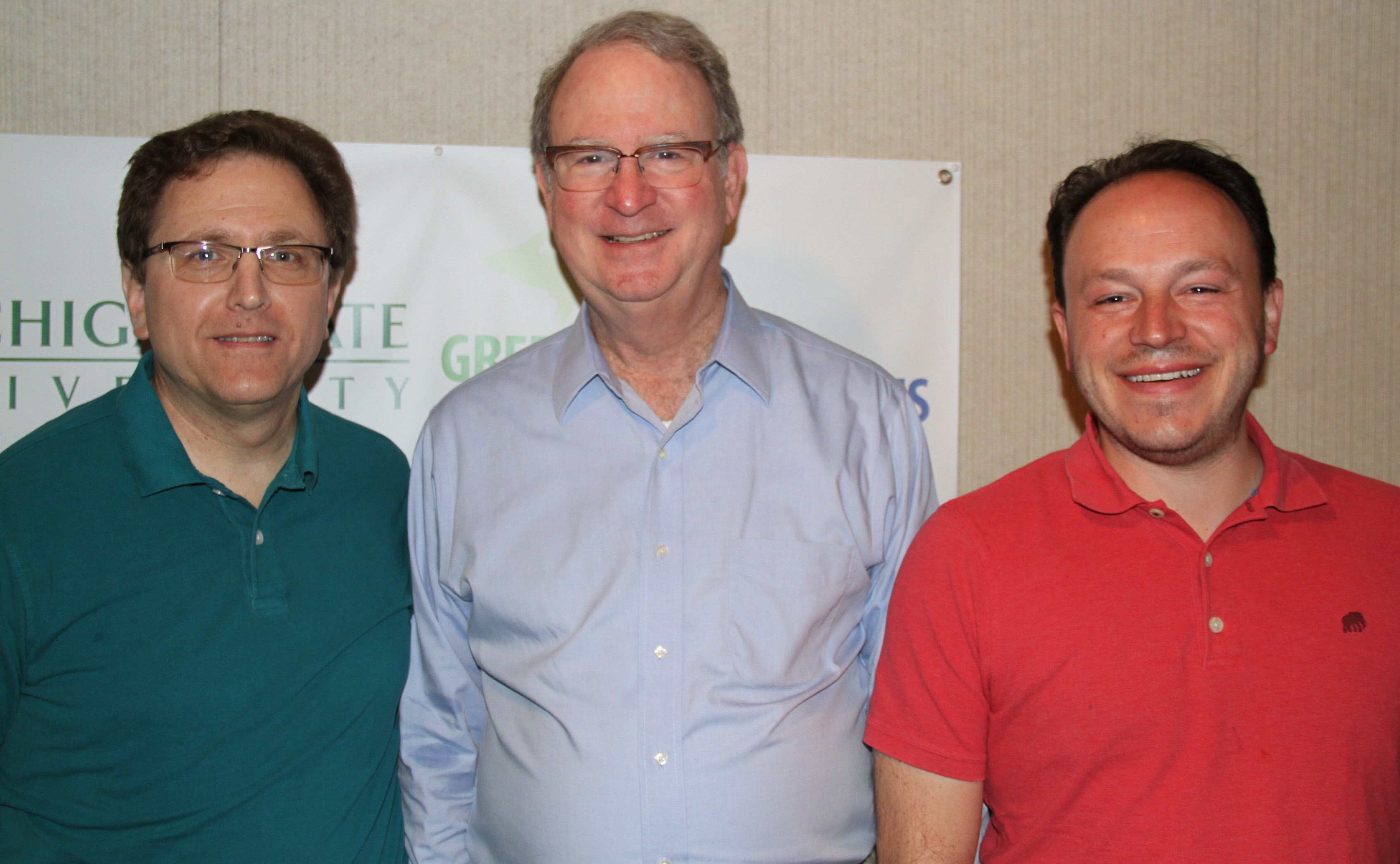 June 13, 2018
How do we assess the economy, the elections and our top leaders? Listen to the latest State of the State Podcast.
April 27, 2018
Since 1990, state legislatures have been increasingly dominated by the Republican party. In 1990, six states had both chambers of Congress controlled by the...
April 27, 2018
Our new biweekly policy-related readings from divergent voices across Michigan.
April 20, 2018
Our every other week roundup of policy-relevant reads and IPPSR-connected research.
View More Entries >