News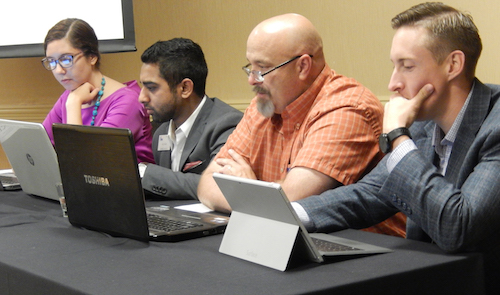 July 29, 2016
Briefcases are parked nose-to-nose at the foot of the walls and out of the way. Laptops are open, network connections are confirmed and everyone is wearing a name tag with someone else's name.
In this, the sixth...
Blog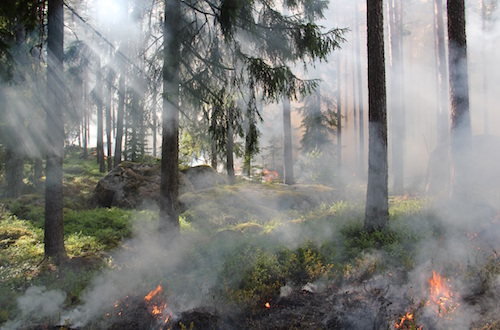 July 18, 2016
Even without the presence of man, wildfires engulf millions of dollars every year.  Lightning, volcanic activity, and sparks caused by friction start fires that engulf acres of forestland.  Forest...
July 27, 2016
My journey into politics began two years ago, when I started taking an interest in my community. I live in Kentwood, MI and my city is a first-ring suburb...
July 25, 2016
Our weekly round-up of policy-relevant reads and IPPSR-connected research.
July 22, 2016
This year's Republican National Convention featured Presidential Candidate Donald Trump, passionately emphasizing his crime policy platform in a short,...
View More Entries >