News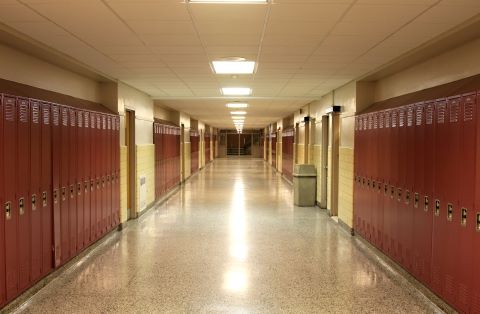 April 16, 2020
As Michigan and states across the country suspend in-person learning in K-12 classrooms, IPPSR is tracking schools' response to COVID-19.
May 27, 2020
Will pandemic inspire more support for high-speed internet access? Answers in IPPSR's State of the State Podcast.
May 04, 2020
Winners praised for constituent communications and current affairs awareness.
March 30, 2020
First report of new model finds "potentially positive results" in special Zoom online Forum now available for viewing on YouTube.
More News >
Events
Oct
01
Kellogg Center, Big Ten Room, Michigan State University
Blog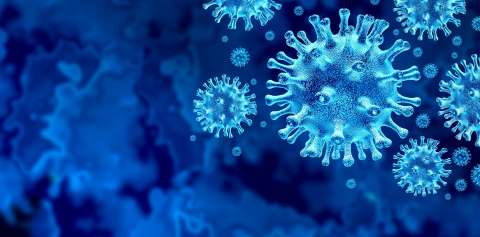 May 27, 2020
Keeping classrooms and the economy on track in the time of the novel coronavirus pandemic.
May 15, 2020
What predicts connections between the states? Doctoral student Shayla F. Olson answers the question with analysis from two valuable research resources.
May 14, 2020
IPPSR Graduate Fellow Sejal Luthra's final blog post and advice to MSU's 2020 graduates: "Make this journey your learning process....Kudos and cheers to all...
May 08, 2020
Exploring Detroit's decline from its status as the "Arsenal of Democracy." The second in a six-part series.
View More Entries >