News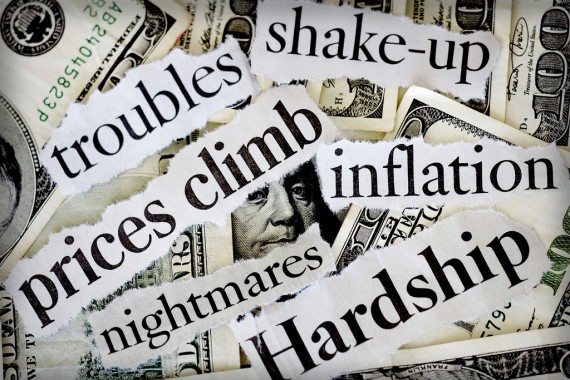 May 11, 2023
MSU Poll Finds Economic Pessimism Continues
Michiganders Rank Inflation and the Cost of Living as Top Concern
EAST LANSING, Mich, May 3, 2022 - Michigan...
Blog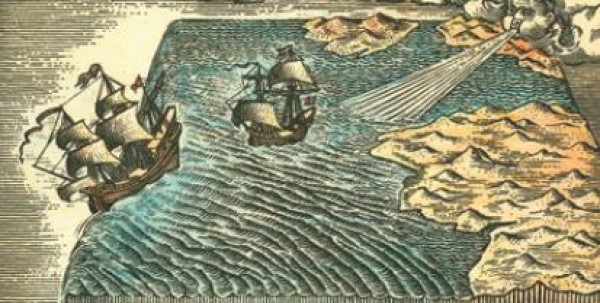 May 11, 2023
It took 15 ballots, but eventually, new Congressional leadership was elected. Urged by President Trump to "play tough" on the debt ceiling, the House immediately set out to provoke a crisis....
December 09, 2022
Michigan had a historic midterm election following its first redistricting process under the Independent Redistricting Commission. The Commission set out to...
View More Entries >