News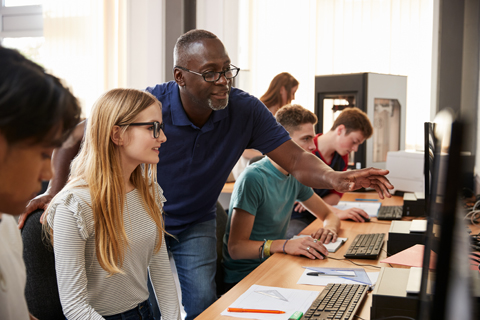 July 18, 2018
Teaching, public schools, affordable housing, the Great Lakes and community fiscal health are MAPPR winners for 2018-19.
December 14, 2018
The president, the governor and the economy are rated in a new State of the State Survey.
December 13, 2018
Insights into Election 2018 from the State of the State Survey.
December 13, 2018
Michigan's Double Crisis -- Opioid Use and Suicide. IPPSR's Jan. 16 Public Policy Forum.
More News >
Blog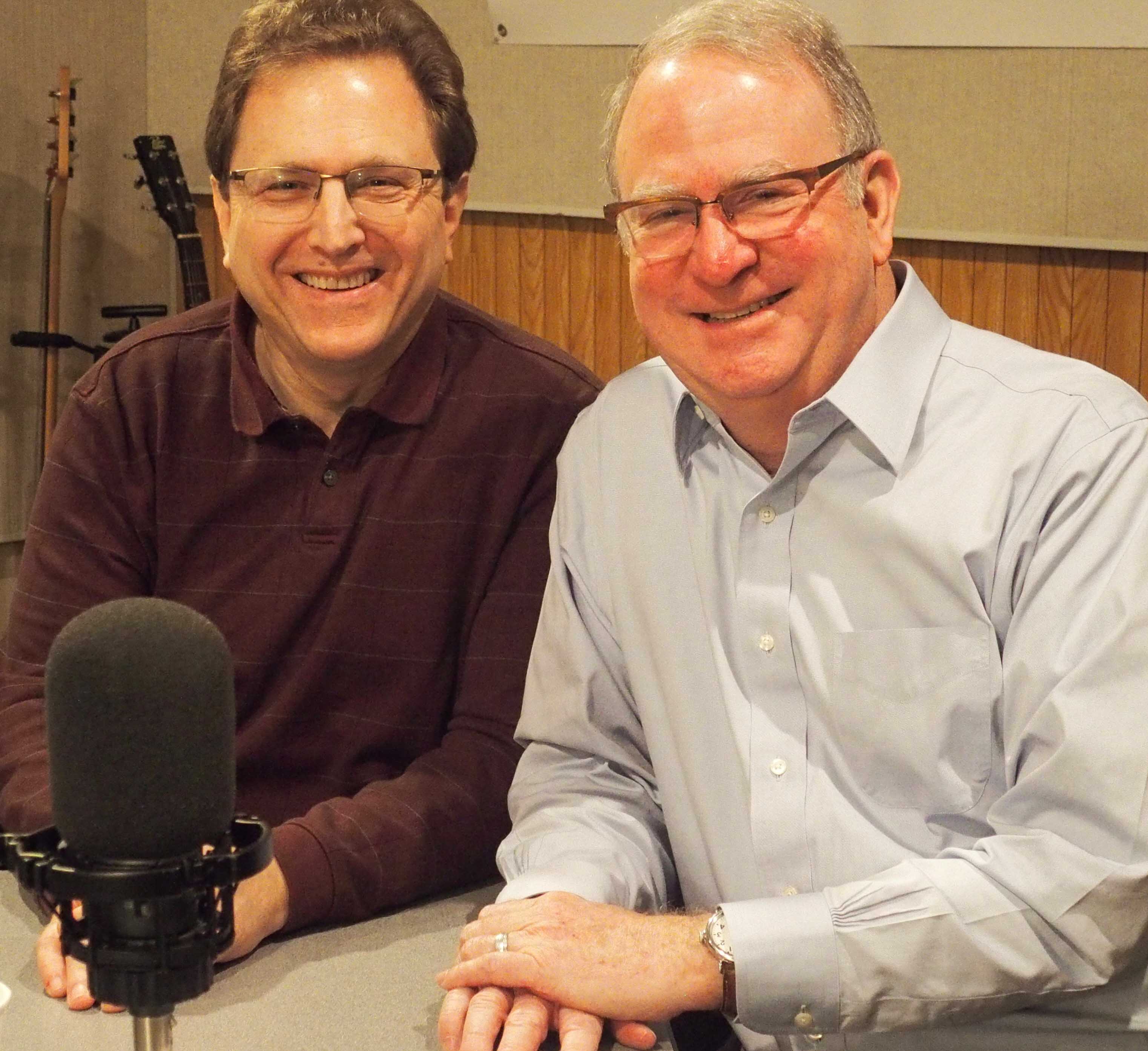 December 14, 2018
What grade is Michigan giving President Donald Trump, outgoing Gov. Rick Snyder and the economy now and a year from now?
November 20, 2018
Our biweekly policy-related readings from divergent voices across Michigan.
November 05, 2018
Our weekly roundup of policy-relevant reads and IPPSR-connected research.
November 01, 2018
National and statewide policy efforts must aim to expand, maintain, and sustain Medicaid coverage for women of reproductive age, pregnant women, and infants...
View More Entries >