News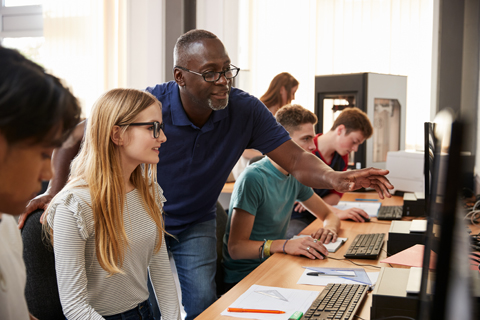 July 18, 2018
Teaching, public schools, affordable housing, the Great Lakes and community fiscal health are MAPPR winners for 2018-19.
February 28, 2019
GOP consultant Alex Castellanos and Democratic commentator Patti Solis Doyle featured at 24th annual MPLP dinner and 17th annual MPLP breakfast.
February 25, 2019
New federal "First Step Act" is designed to ease punitive prison sentencing and incease offender rehabilitation.
February 22, 2019
A new State of the State Survey shows that Michigan residents are worried about a Line 5 oil spill beneath the Mackinac Straits.
More News >
Events
Apr
17
Anderson House Office Building, Mackinac Room, 5th Floor
Blog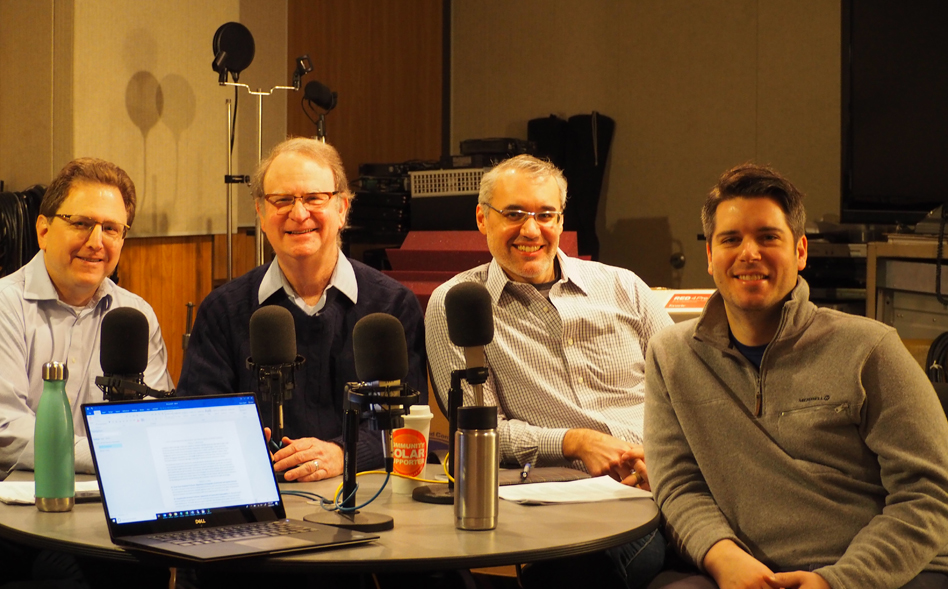 February 22, 2019
A new State of the State Survey finds out what Michigan residents know about the Line 5 underwater oil pipeline, and how worried they are about any potential spill in icy waters.
March 06, 2019
Michigan's state government is looking to understand the full impact of perfluoroalkyl and polyfluoroalkyl substances, known as PFAS, but the effort may run...
February 25, 2019
Our biweekly compilation of policy-related readings from divergent voices across Michigan.
February 21, 2019
A very personal view on the opioid and suicide crisis in Michigan.
View More Entries >