News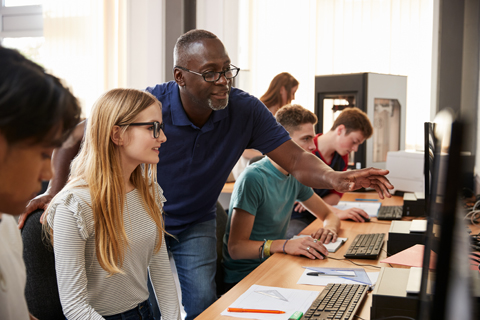 July 18, 2018
Teaching, public schools, affordable housing, the Great Lakes and community fiscal health are MAPPR winners for 2018-19.
September 11, 2018
IPPSR's 2018 Public Policy Forums kick off Sept. 19. Topic: recreational marijuana.
August 30, 2018
With the August primary past, IPPSR podcasters look ahead to November's vote and the vitality of Michigan's economy.
August 06, 2018
MPLP alumni win voter approval to appear on Michigan's Nov. 7 election ballot.
More News >
Events
Sep
28
Room 61, Kellogg Center, Michigan State University
Oct
17
Anderson House Office Building, Mackinac Room, 5th Floor
Blog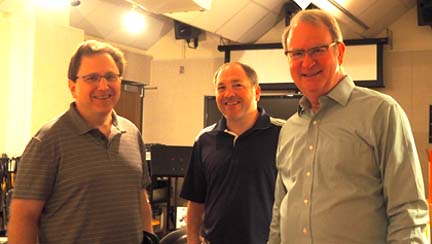 August 24, 2018
Just past Michigan's August primary, IPPSR's State of the State Podcast reviews gubernatorial campaigns, voter demographics and how Michigan may handle -- or not -- another recession.
April 27, 2018
Since 1990, state legislatures have been increasingly dominated by the Republican party. In 1990, six states had both chambers of Congress controlled by the...
April 27, 2018
Our new biweekly policy-related readings from divergent voices across Michigan.
April 20, 2018
Our every other week roundup of policy-relevant reads and IPPSR-connected research.
View More Entries >