News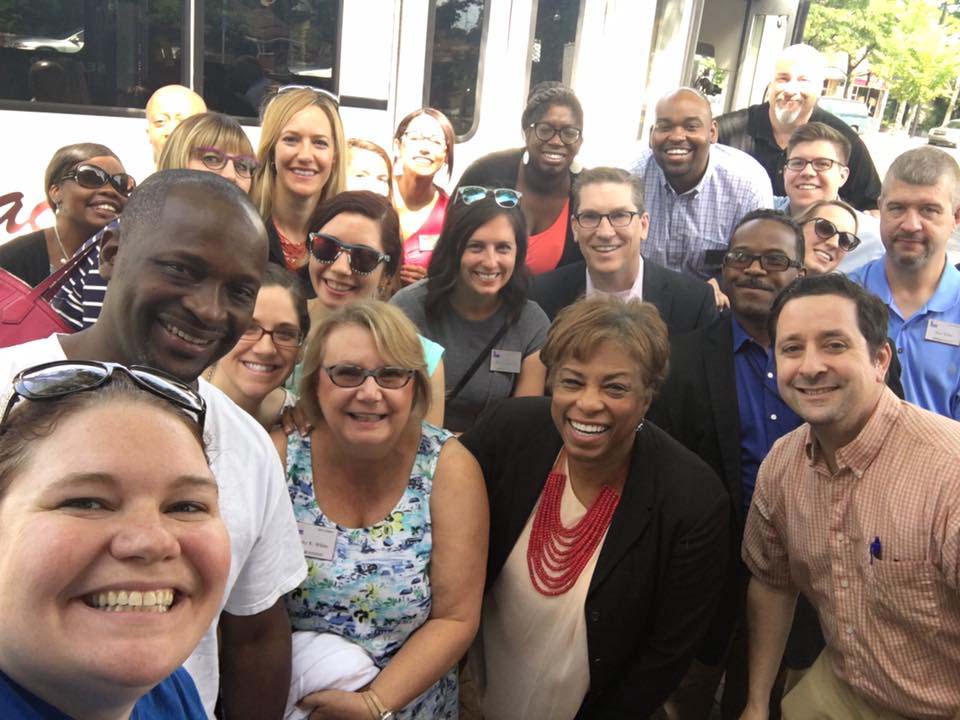 May 10, 2017
MSU's Michigan Political Leadership Program is now accepting applications for 10 months of leadership training.
May 18, 2017
Anne Mervenne, an Engler administration executive whose passion has enriched the futures of scores of rising Michigan leaders, is stepping down as co-...
May 10, 2017
This year's winner of the Daniel Rosenthal Legislative Intern Award interned, graduated and won a new job!
May 04, 2017
Every new president seeks to make his mark on the country during the administration's first days.The First 100 Days of a new presidency have come to...
More News >
Events
May
31
Mackinac Room, Anderson House Office Building, 5th Floor, Lansing, MI
Jun
16
Doubletree Hotel - Fort Shelby at 525 West Lafayette Blvd Detroit, MI
Jul
21
McCamly Plaza Hotel at 50 Capital Avenue, SW Battle Creek, MI
May
01
Berkey Hall, 509 E. Circle Dr., Room 301A, East Lansing MI 48824
More Events >
Blog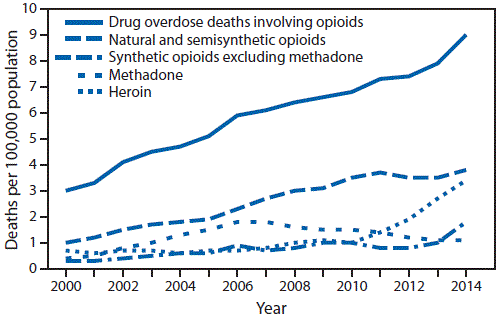 May 11, 2017
The Opioid Crisis has been a major development in American public health alongside the recent proliferation of pain medication prescriptions.
May 25, 2017
Absentee voting has become more and more popular in recent years.  In fact, Michigan sent out a record breaking number of absentee ballots during the 2016...
May 22, 2017
Our weekly roundup of policy-relevant reads and IPPSR-connected research.
May 22, 2017
Michigan legislation would eliminate sales and use tax on feminine hygiene products.
View More Entries >