News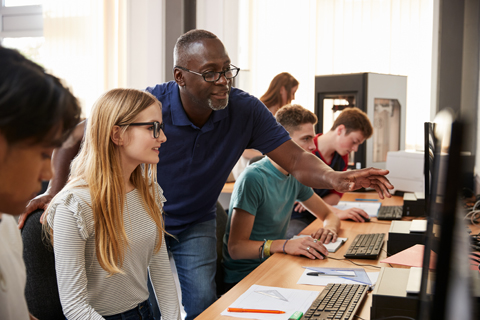 July 18, 2018
Teaching, public schools, affordable housing, the Great Lakes and community fiscal health are MAPPR winners for 2018-19.
January 11, 2019
A new class of Michigan Political Leadership Program Fellows is ready to begin its work.
December 14, 2018
The president, the governor and the economy are rated in a new State of the State Survey.
December 13, 2018
Insights into Election 2018 from the State of the State Survey.
More News >
Events
Mar
07
Suburban Collection Showplace, Novi, MI
Mar
08
JW Marriott, Grand Rapids, MI
Mar
13
Anderson House Office Building, Mackinac Room, 5th Floor
Blog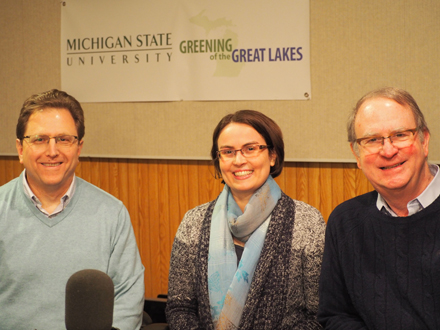 February 08, 2019
New research shines light on Michigan's energy choices. And the economy to come and our political preferences. Listen in!
February 15, 2019
Our biweekly roundup of policy-relevant reads and IPPSR-connected research.
February 15, 2019
A fresh take on seeking public office -- younger candidates are making their mark.
February 11, 2019
Our biweekly policy-related readings from divergent voices across Michigan. Their positions are On the Right, On the Left and Down the Middle.
View More Entries >