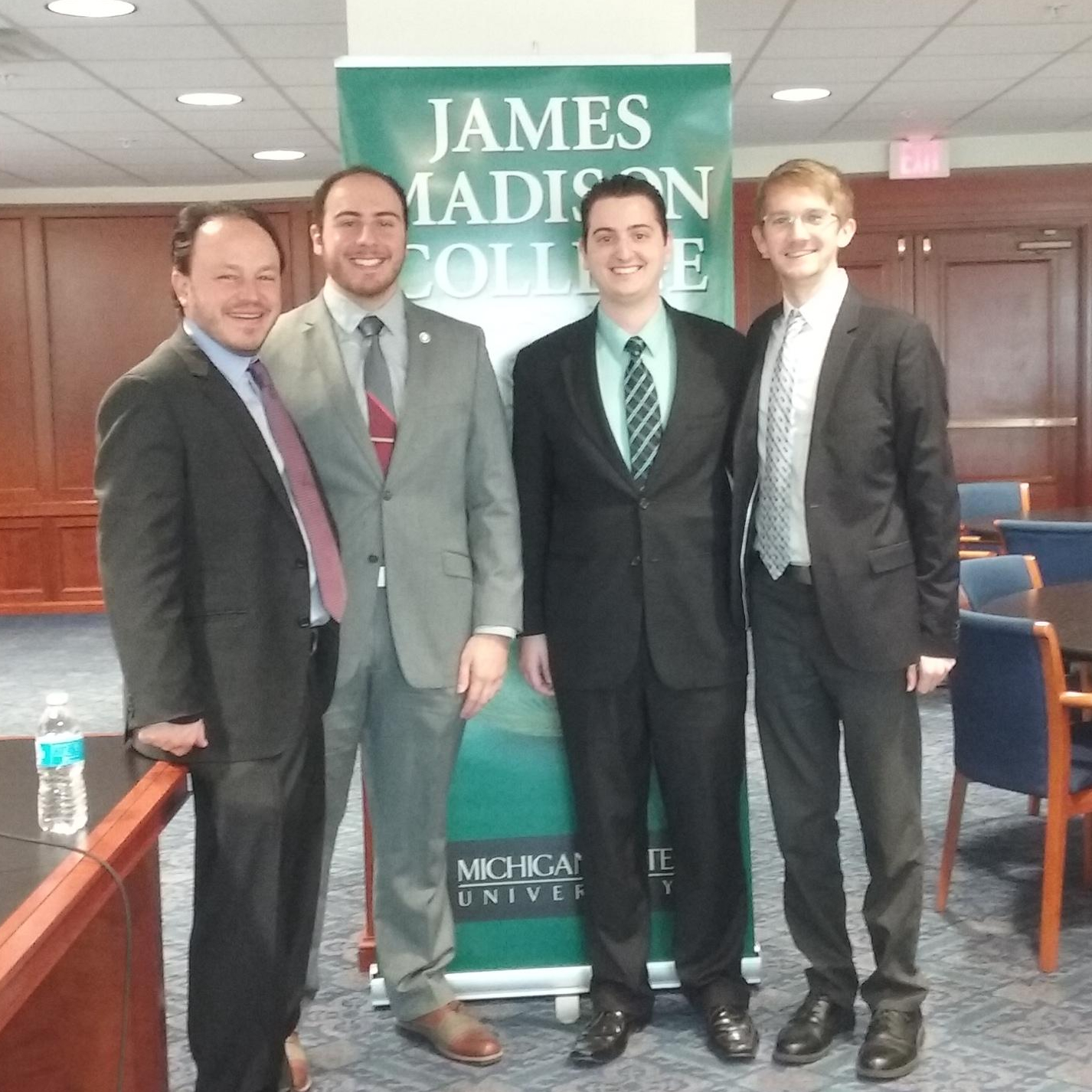 They are some of the hardest working people—not elected—on the floor of the Michigan Legislature. They are also some of Michigan's future leaders, legislators and policy advocates.
They are the interns in the Michigan House of Representatives and the Michigan Senate. Michigan State University has long sponsored a legislative internship program, nurturing students whose future plans including work in public policy, public service or public office.
Daniel Rosenthal was one of MSU's first Legislative Student Intern Program participants in 1977. His family recalls his warm relationship with former Sen. Jack Welborn and his excitement about an assignment helping to create an environmental program. Rosenthal's life was cut unexpectedly short in June 1977, and to remember him, his family established the Daniel Rosenthal Legislative Intern Award.
They never forgot his experiences and the value he placed on them.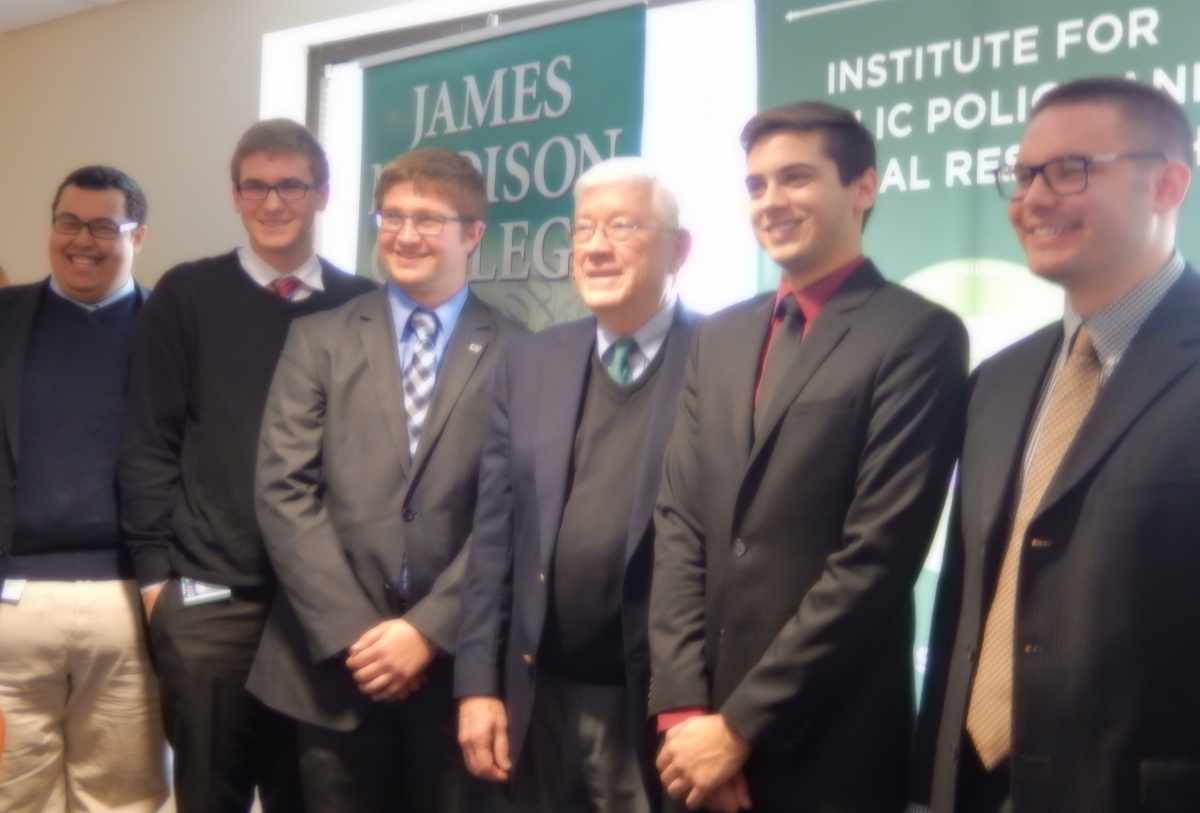 The annual Daniel Rosenthal award is administered by the Institute for Public Policy and Social Research in partnership with MSU's James Madison College. With resources added by former U.S. Rep. Vernon Ehlers, a runners-up award was established. Both awards carry a cash stipend. A committee composed of representatives from the state House, state Senate and MSU makes award selections. House or Senate members nominate interns for the awards. Interns must also complete an application. Applications are typically due in early April. Both application and nomination must be completed for interns to be considered for the awards.
For more information, please contact: Maxwell Olivero, James Madison College, (517) 353-6757,  jmcfeo@msu.edu or Katherine Cusick, IPPSR, (517) 353-1357, cusickk@msu.edu.
Download nomination form (.pdf)