My first year of graduate school in the Master of Public Policy program at Michigan State University has been a rewarding experience. Along with acceptance into the program, I also won a Research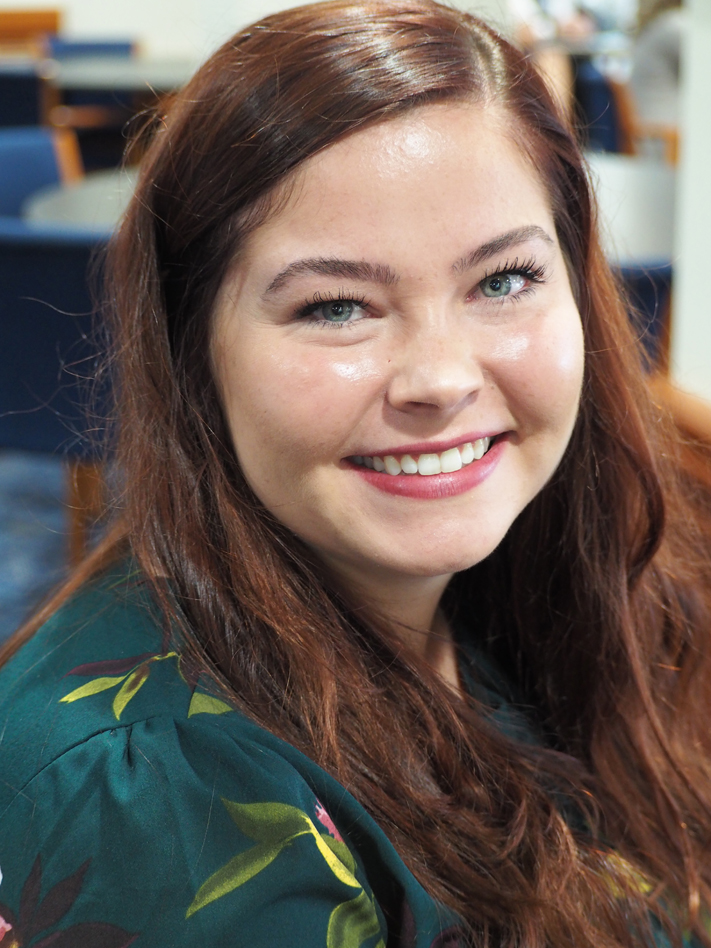 Graduate Assistantship – as an IPPSR Graduate Fellow – with MSU's Institute of Public Policy and Social Research in the College of Social Science. This opportunity was a wonderful addition to my academic studies.
Throughout the year, I have attended and written about the IPPSR Public Policy Forums, written weekly blog posts like Independent Streams and In Other Words, and networked with professionals in the area of policy. I have learned how important policy is and how it drives the conversation toward solutions to fix problems in Michigan.
My internship this summer is with the Michigan Education Association. Education policy has been my main area of interest since entering the Master of Public Policy program. I am working with the research department at MEA and have the opportunity to look at a few research questions. My main duties include looking at data, reading literature, and performing data analysis. My first area of focus is to determine if teacher wages have an impact on student outcomes. During my first few weeks, I have been working to understand how to measure student outcomes and teacher compensation levels in every school district in Michigan.
The teaching profession is a rewarding job, but those who choose this career receive little compensation for educating our future. When I started working with MEA I wanted to explore teacher wages and how low wages are affecting students. I collected data on every school district in Michigan and the maximum wages teachers are paid.
Teacher compensation is interesting because it is based on experience and educational levels. School districts with lower wages may have a pool of less experienced teachers, whereas school districts with higher wages may have teachers with years of experience and more education. Once I analyzed the disparities in wages per district, I looked into graduation rates, college readiness, and the number of students in poverty in each school in Michigan. Poverty is a tool I can use to group like school districts. I assumed affluent school districts would have families with a higher median income and more resources allowing students to have better outcomes.  The measure of poverty will help demonstrate whether teacher wages have a true effect on student outcomes. In order to measure poverty, I am collecting data on each school district and the percent of students who receive free or reduced lunch. I hope to find teacher wages have an effect on student outcomes and paying teachers a higher wage will increase a student success.
The past academic year has helped me tremendously with my internship this summer and helped me know more about how to perform complex tasks like data analysis. The first year of the program was a dive into econometrics, statistics, and economics, all which study data to find correlations to improve implementation of policy in government. My task at MEA is to understand public schools in Michigan and what can help increase student success.
My internship this summer is a great start to my career aspirations after graduation next year. By working on my own research and, hopefully, build it into something meaningful will help me understand how to turn data into good policy. I hope to continue to work with education policy upon graduation. The education system in Michigan is in great need of good policy to help our students succeed. I hope to continue to look at multiple problems and data to find solutions through my internship with MEA. Next year, I'll be preparing for the the Master of Public Policy program's final Capstone Forum. The Capstone Forum is a poster presentation presented by the program's cohort and each one's research during the year. Forming my final project while working at MEA this summer will help me mold it into something meaningful during the next several months leading up the Capstone Forum.