LLP has drawn the majority of newcomers to the state House and Senate since the program's founding and it has the support of the Legislature's highest leaders.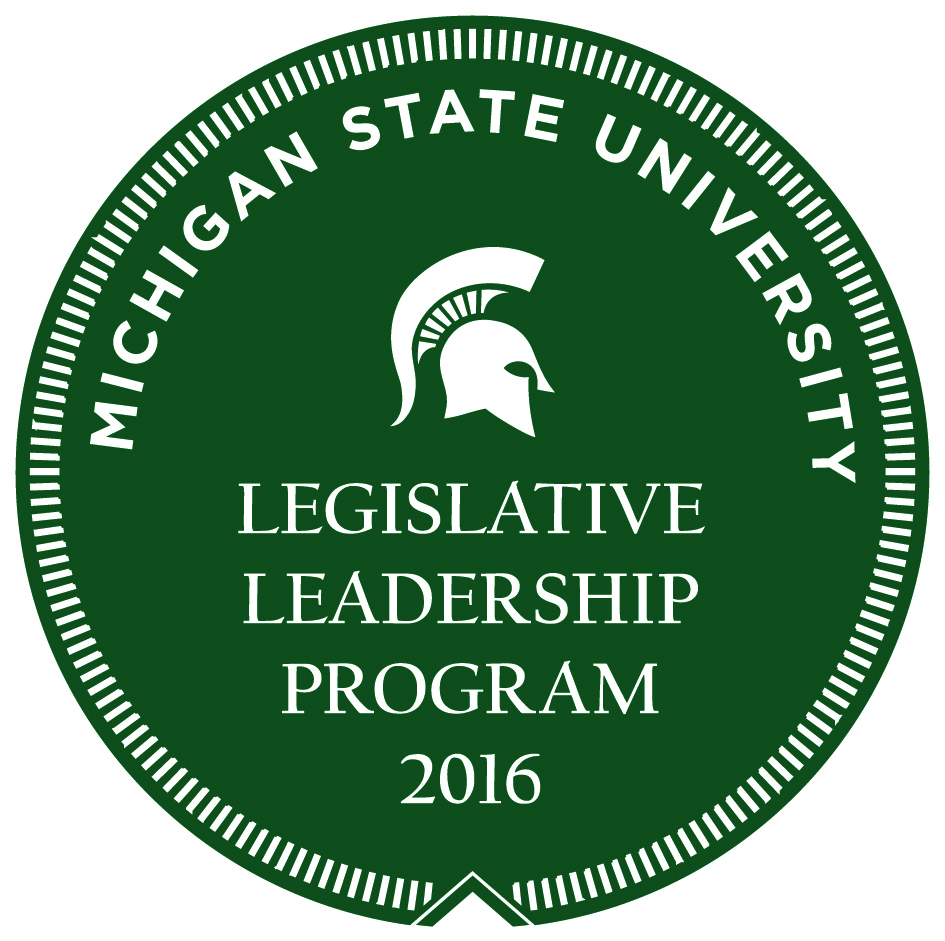 What can you expect at LLP? 
Interactive small-group sessions with university faculty.
Time to tap policy expertise and resources from the state's most knowledgeable analysts and practitioners. 
 Facilitated discussions with your new colleagues, and an opportunity to swap ideas before the fast-paced legislative days to come.
New understandings of the state's budget, the state's role nationally and internationally, emerging technologies and innovations powering new levels of performance and efficiency.
2016 LLP Materials
For more information on LLP, click here to send an email to IPPSR Director Matt Grossmann or give him a call at (517) 884-8640.