News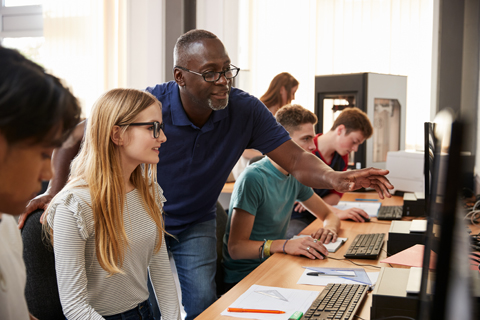 July 18, 2018
Teaching, public schools, affordable housing, the Great Lakes and community fiscal health are MAPPR winners for 2018-19.
November 20, 2018
MPLP alumni take state House, Senate, University Boards and Local Races
November 20, 2018
Special long-term project supports health and wellness
November 05, 2018
IPPSR Forum assesses effects of strictest-in-nation term limits as they near a milestone anniversary.
More News >
Blog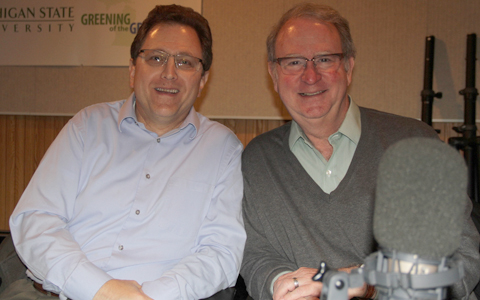 November 18, 2018
Can President Donald Trump's endorsement help Michigan candidates? Is Michigan ready to see a wall between the U.S. and Mexico? Answers on the November 2018 State of the State Podcast.
November 20, 2018
Our biweekly policy-related readings from divergent voices across Michigan.
November 05, 2018
Our weekly roundup of policy-relevant reads and IPPSR-connected research.
November 01, 2018
National and statewide policy efforts must aim to expand, maintain, and sustain Medicaid coverage for women of reproductive age, pregnant women, and infants...
View More Entries >