News
July 20, 2017
Seven research groups or individuals are winners of 2018 Michigan Applied Public Policy Research Program grants. The grants cover such topics as transportation, energy, fiscal health, opioid sales and education.
June 13, 2018
Consumers are enjoying the strong economy. Are they hot or cold on elected officials? Read the story; listen to the podcast.
May 31, 2018
IPPSR is reviewing proposals for 2018-19 Michigan Applied Public Policy Research Grants.
May 25, 2018
Applications available for Class of 2019 MPLP Fellowships.
More News >
Events
Jul
20
100 W. Michigan Ave., Kalamazoo MI
Aug
17
Anderson House Office Building, Mackinac Room, 5th Floor
Aug
21
Kellogg Center, Big Ten Rooms
Blog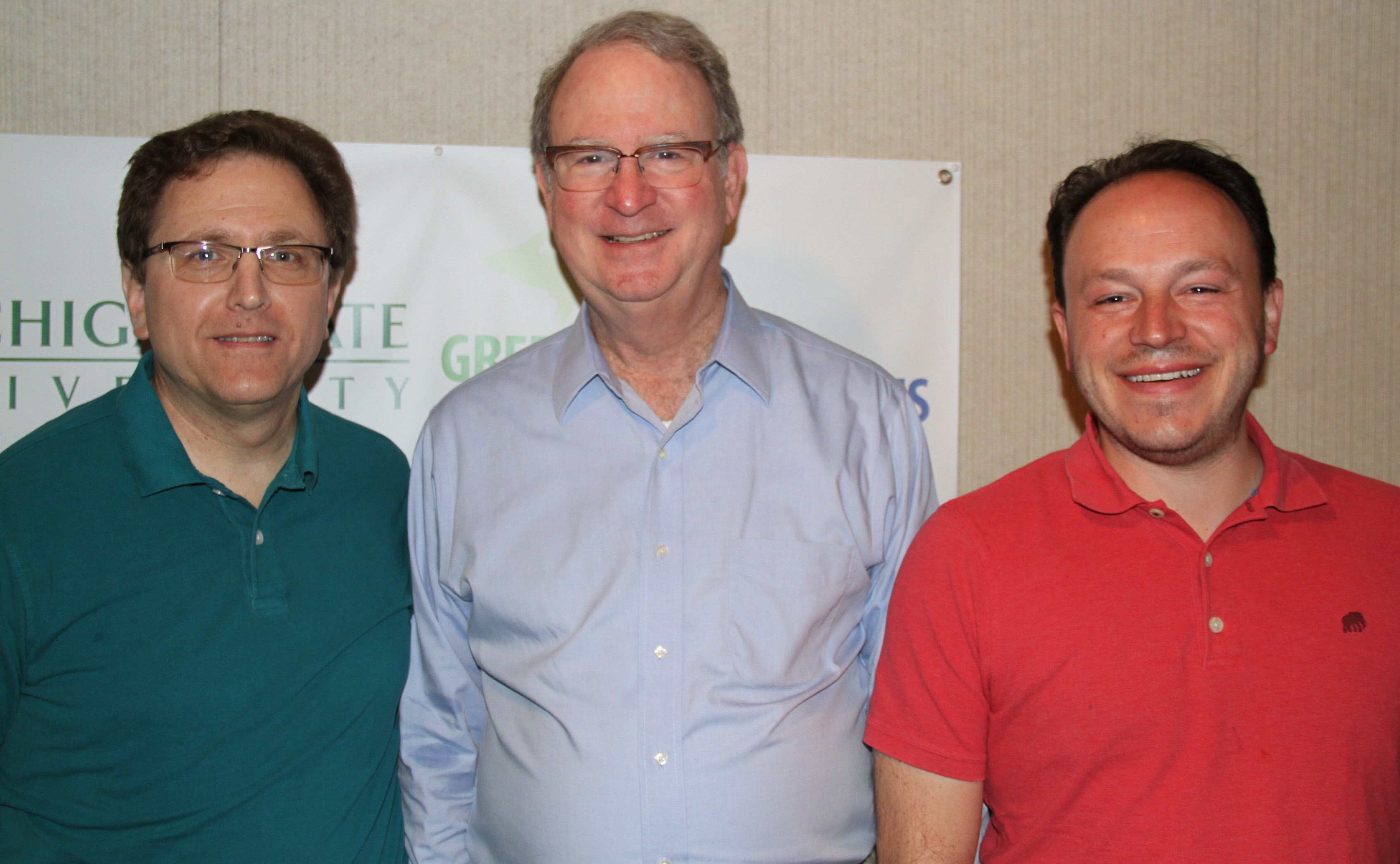 June 13, 2018
How do we assess the economy, the elections and our top leaders? Listen to the latest State of the State Podcast.
April 27, 2018
Since 1990, state legislatures have been increasingly dominated by the Republican party. In 1990, six states had both chambers of Congress controlled by the...
View More Entries >