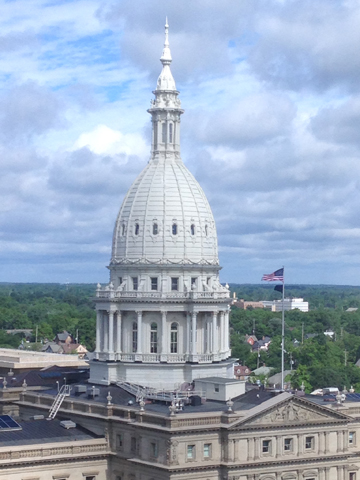 More than two dozen Michigan State University Michigan Political Leadership Program alumni will appear on the state's Nov. 7 ballot seeking a U.S. House, Michigan Senate, Michigan House or Representatives or judicial seats. 
As final tallies trickled in, a total of 26 MPLP alumni survived Michigan's Aug. 7 primary vote to advance to November.
"We're very pleased to have such a high number of MPLP graduates making the leap as candidates," said Arnold Weinfeld, interim director of MSU's Institute for Public Policy and Social Research. "It continues to affirm how MPLP prepares individuals for such service."
Applications for the MPLP Class of 2019 are available now, and due by Friday, Sept. 28, 2018. For more information about MPLP and how to apply, read online at https://ippsr.msu.edu/political-leadership/michigan-political-leadership-program-mplp/apply
See the  list of MPLP alumni winning congressional, statewide, state House, state Senate or judicial positions at ippsr.msu.edu/sites/default/files/mplp/2018_Primary_Candidates.pdf
MPLP, a bipartisan 10-month fellowship program, trains 24 people a year in personal leadership, policy analysis and good governing in a series of weekend sessions.
Applications for the MPLP Class of 2019 are available now and can be found at mplp.msu.edu. They are due Friday, Sept. 28 this year.
The record for candidates seeking high office at the same time was established in 2010 when 27 MPLP graduates filed for primary races, Weinfeld said. The second-highest number of MPLP alumni running in primary races was 2014, when 26 sought office.
At that time, one MPLP alumni ran for U.S. Congress, 19 ran for state House posts and six sought Michigan Senate seats.
Eleven MPLP alumni now serve together in the state House and Senate.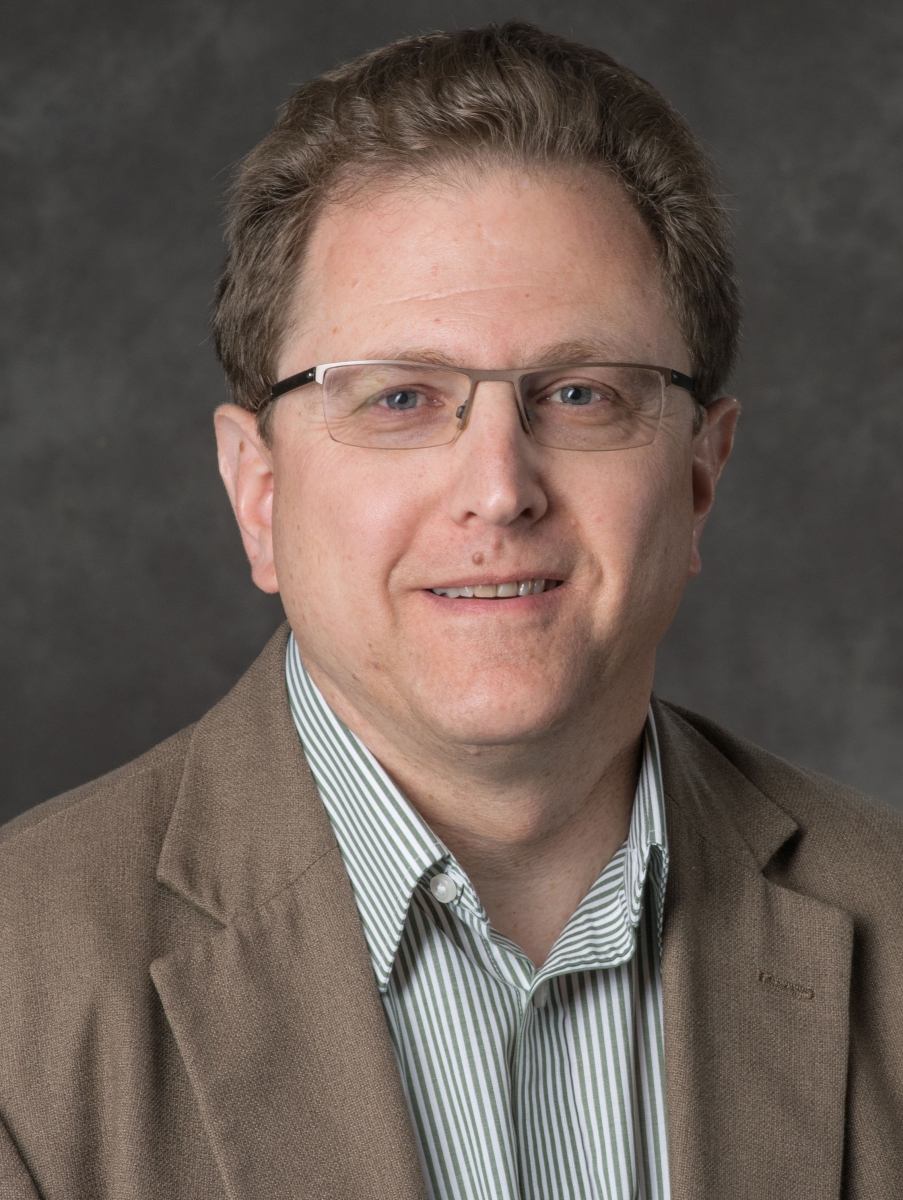 "We know that at least half of MPLP graduates serve or have served in elected or appointed positions," Weinfeld said. "We are proud of their public service."
MPLP was founded in 1992 to prepare candidates for office at a time of term limits.
Since then, more than 600 people from across the state have completed the specialized training that takes them across the state to visit communities and organizations and to learn about finance, campaigning and successful relationships from government, private industry and media leaders.
Twice a year, MPLP hosts fundraisers that invite two nationally known political speakers and raise essential financing for fellowships. In 2019, political campaign advisers Alex Castellanos and Patti Solis Doyle will headline dinner on Thursday, March 7 in Novi and breakfast on Friday, March 8 in Grand Rapids.
More information and tickets are available at mplp.msu.edu.
MPLP makes its academic home at IPPSR, combining political leadership training and public policy education with survey research.
IPPSR's programs, within MSU's College of Social Science, are:
Find IPPSR in social media @IPPSR and @MPLPMSU on Twitter and on Facebook at https://www.facebook.com/Institute-for-Public-Policy-and-Social-Research-IPPSR-554215311270962/ and https://www.facebook.com/MPLPMSU/