A strong majority of Michigan residents favor state aid to help the fiscally strapped Detroit Public Schools pay off its debts, a new Michigan State University survey says.
In the latest release of State of the State Survey results, 65.9 percent of Michigan adults surveyed said they favored state financial assistance to the urban school district.
Another 29.4 percent opposed a state bailout and 4.7 percent volunteered that they neither favored nor opposed a bailout. Even when the question was posed two different ways – one with information that a potential bankruptcy could leave state taxpayers liable for $1.5 billion in school district debt and the other without – respondents supported state aid.
"Michigan citizens are surprisingly supportive of using additional state resources to support the Detroit Public Schools, whether or not they know that the state may be on the hook for some of the debt without state action," said Matt Grossmann, political scientist and director of MSU's Institute for Public Policy and Social Research.
IPPSR's Office for Survey Research administers the State of the State Survey. Survey interviewers called landline and cellular phones from Jan. 24 to March 4.
Detroit Public Schools are operating under a state-appointed financial manager and unable to afford rising debt payments. Fiscal analysts fear the payments could force the district into bankruptcy and leave taxpayers on the hook for at least $1.5 billion in debt.
Gov. Rick Snyder and Michigan's Legislature are working on a financial aid package to keep Detroit schools open through the end of the school year and prevent bankruptcy.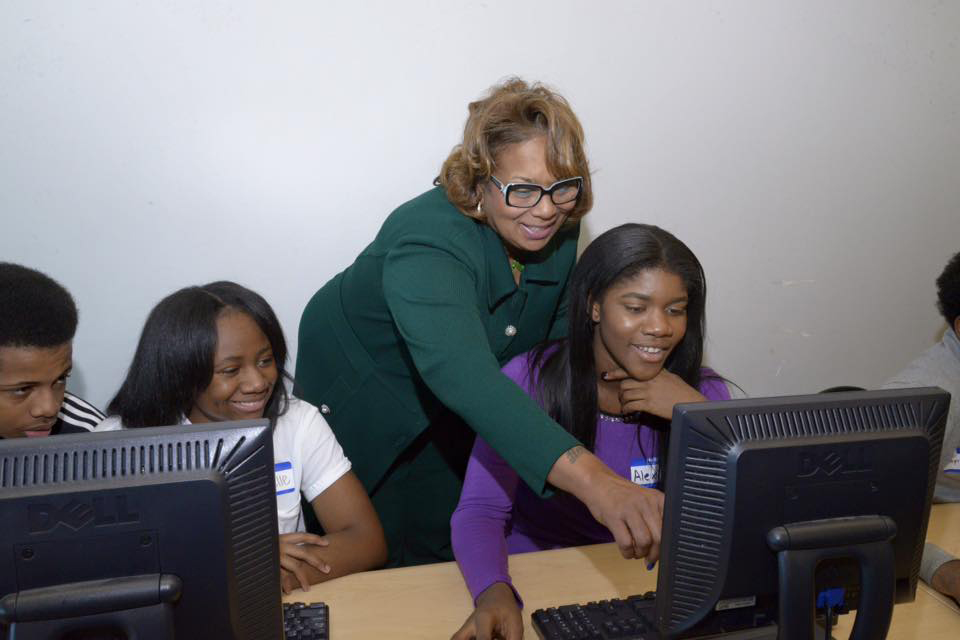 The state aid was favored across region and demographic measures with some differences, said Charles Ballard, SOSS director and professor of economics. "Democrats are more favorable than Independents, who in turn are more favorable than Republicans," he said. "Blacks are more favorable than whites, and women are more favorable than men, although not always by much. Each of the groups except Republicans has a majority in favor, and even Republicans have a plurality in favor."
Statewide, 82 percent of Democrats favored the state aid and 17.7 percent were opposed. Among independents, 72 percent favored and 27.2 were opposed. Among Republicans, 49.4 percent favored assistance and 40.9 percent opposed it.
"Detroiters are more favorable than the rest of metro Detroit, and metro Detroit is more favorable than the Grand Rapids area. But every region has a plurality in favor of state financial assistance directed toward Detroit," Ballard said. A total of 838 adults were asked the two questions.
The margin of error for the combined sample was 3.79 percent. In the split survey, 407 respondents answered the question that referred to the state's potential liability. That question's margin of error was an estimated 4.9 percent. Some 431 respondents weren't told of the state's liability for any potential bankruptcy. That segment carried an approximate 4.7 margin of error.
SOSS is a quarterly telephone survey tracking the attitudes and opinions of Michigan adults. It is a random survey designed to test citizen opinion on timely issues, gather data for scientific and policy research and foster student, faculty and organizational research.