Opioid overdose and suicide are among the leading causes of death in Michigan. The state's double crisis will be the topic of the new year's first Institute for Public Policy and Social Research Public Policy Forum.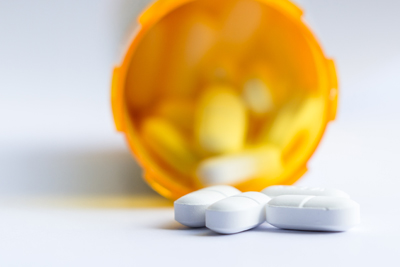 Lending Light to Michigan's Double Crisis – Opioid Use and Suicide is the title of the Wednesday, Jan. 16 Forum from 11:30 a.m. to 1:30 p.m. in the Anderson House Office Building, 124 N. Capitol Ave.
While the conversation is a difficult one to have, professionals who are working with those who are vulnerable to these tragic endings, and their families, are eager to discuss possible policy changes that could help curb, if not prevent, the trending crises.  
The Forum is free and open to the public.
Because a light luncheon is served, pre-registration is strongly encouraged online at http://bit.ly/IPPSRForum. Lunch is available on a first-come, first-serve basis.
January's panel includes:
Jennifer E. Johnson, Ph.D., C. S. Mott Endowed Professor of Public Health; Professor of OBGYN, Psychiatry and Behavioral Medicine with the College of Human Medicine at Michigan State University.
Juli Liebler, Ph.D., Assistant Professor and Director of Outreach with Michigan State University School of Criminal Justice. She is a former chief of police in East Lansing and an FBI National Academy graduate.
Courtney Cuthbertson, Ph.D., MSU Extension Community Behavioral Health Specialist. She studies the sociology of biomedicine and health, facilitates community discussions on opioid and suicide awareness.
During 2019, IPPSR will host Public Policy Forums on February 13, March 13, April 17, and May 8. Previous forums may be viewed on the IPPSR website.
MSU's Institute for Public Policy and Social Research is a unit within the College of Social Science. Its focus is on public policy education, leadership and survey research.