The nation's mid-term elections are just weeks away on Tuesday, Nov. 6 and the Michigan Political Leadership Program's Election Wrap-Up follows three days after the vote.
The 2018 Post-Election Wrap-Up, well-timed with pundits and after-balloting analysis, will be co-hosted by Michigan State University's MPLP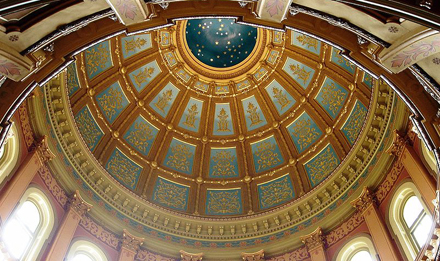 and the Michigan Political History Society on Friday, Nov. 9, 2018.
WKAR Senior Correspondent Tim Skubick will emcee the Post-Election Wrap-Up, a biennial tradition. The program is free and open to the public. It takes place at the MSU's Kellogg Center, 214. S. Harrison Road, in East Lansing.
Punditry starts at 3 p.m. and concludes with a post-wrap reception at 6 p.m.
Pollsters Steve Mitchell, of Mitchell Research and Communications, Inc., paired with Bernie Porn of EPIC-MRA will open the wrapup with a recap of the 2018 mid-term elections.
Riley Beggin, of Bridge Magazine, will join campaign consultants Todd Cook, leading the ballot proposal "Promote the Vote" and Sarah Hubbard. of Acuitas, LLC, will unwind the impact of ballot proposals on voter turnout.
Capital Press Corps' journalists Zach Gorchow, of Gongwer News Service – Michigan, Emily Lawler, of MLive, and Jonathan Oosting, of The Detroit News, will share "The Pundits' Perspectives" with Darci McConnell, of McConnell Communications, Inc.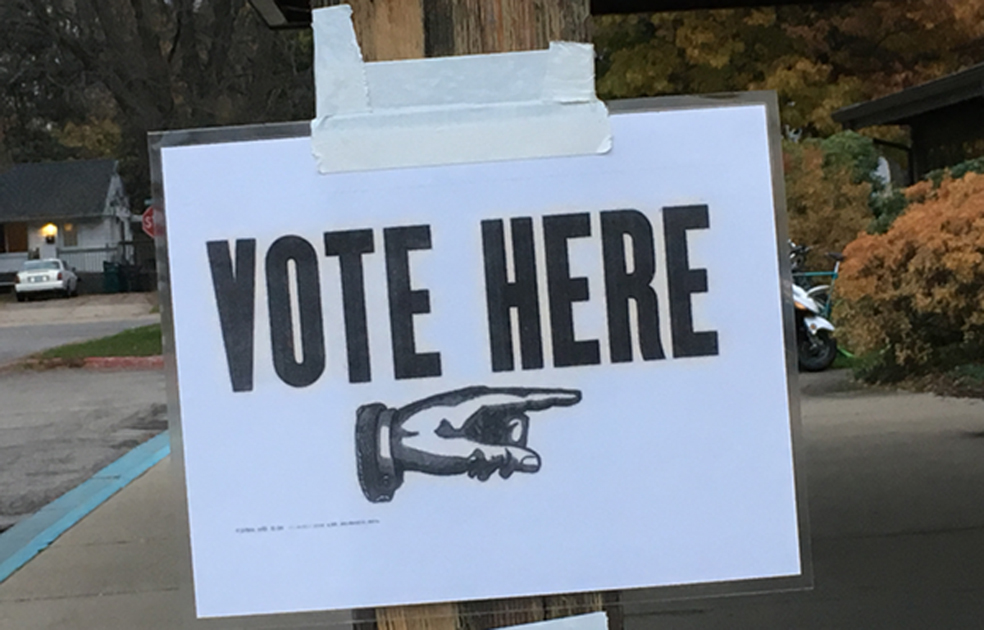 The program is free and open to the public. RSVP by calling 517-353-0891 or emailing clearyl@msu.edu.
MSU's Michigan Political Leadership Program trains 24 people every year in leadership, policy analysis and the arts and skills of good governing. It is a unit of MSU's Institute for Public Policy and Social Research, specializing in leadership training, policy analysis and survey research.
Individuals interested in seeking appointed or elected public office are invited to apply for the 10-month MPLP in the spring of each year.
MPLP invites the public to its annual fundraising dinner in Novi and fundraising breakfast in Grand Rapids for a night of festivities and two national political commentators this coming March 7 and March 8. Democrat Patti Solis Doyle and Republican Alex Castellanos are the headline speakers.
More information about the events and MPLP are available mplp.msu.edu.
IPPSR hosts the annual Public Policy Forums, the quarterly State of the State Survey, the monthly State of the State Podcast and a number of databases and research resources specifically designer for policy students, teachers, makers, leaders and decisionmakers. It makes its academic home in MSU's College of Social Science.