Criminal justice specialists were the featured panelists at the Institute for Public Policy and Social Research's March 13 Public Policy Forum.
IPPSR's Public Policy Forum is set for Wednesday, March 13 at 11:30 a.m. at a different venue, Lansing Community College Building, Suite 203, 309 N. Washington Square in downtown Lansing.
The Forum's free and open to the public with advance registration. A light lunch will be available on a first-come, first-serve basis.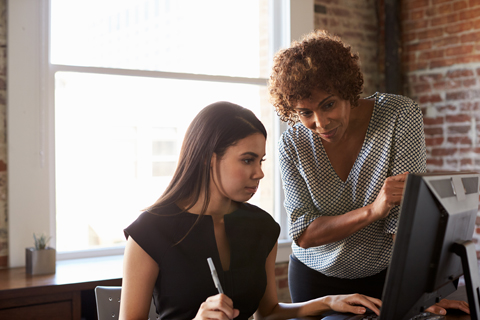 "The March Forum was created around the recent bipartisan passage of the federal "The First Step Act," said Arnold Weinfeld, interim IPPSR director. As a unit of MSU's College of Social Science, IPPSR's focus is policy analysis, political leadership training and survey research.
"The federal act is viewed as a modest move to ease punitive prison sentencing and encourage rehabilitation," Weinfeld said. It extends credit for some federal offenders who demonstrate good behavior and pursue skills training intended to ease the transition into community life and keep them out of prison, he said.
The focus of IPPSR's Public Policy Forum was the new act's impact on what Michigan's state and local corrections leaders think about rewarding behavior, offering skills training, and assisting the transition as ways to decrease tendencies to reoffend.
Panelists are:
Jay P. Kennedy, Ph.D., assistant professor jointly appointed to the School of Criminal Justice and the Center for Anti-Counterfeiting and Product Protection at MSU.
Derek Cohen, Ph.D., director of the Center for Effective Justice and Right on Crime, Texas Public Policy Foundation.
Jennifer E. Cobbina, Ph.D., associate professor in MSU's School of Criminal Justice.
Videos, presentations and photos from past IPPSR Forums can be viewed here.