IPPSR's Fall Public Policy Forum Schedule is set for 2019 with the opening event on Sept. 11 in the Mackinac Room on the fifth floor of the Anderson House Office Building in downtown Lansing.
The popular Public Policy Forum series invites a broad audience of decision makers and community members to explore critical, policy-relevant issues discussed by state and regional leaders.
"IPPSR Forums combine evidence-based research, theory and best practice to help inform audiences on current, hot-button topics," said Matt Grossmann, Michigan State University political scientist and Institute for Public Policy and Social Research Director. "We are excited to set the stage for the upcoming season."
Fall Forums are scheduled for:
Wednesday, Sept. 11, 2019
Wednesday, Oct. 2, 2019
Wednesday, Nov. 6, 2019
Among other topics, 2019 Public Policy Forums focused on the hazards and responses to PFAS water contamination, risks and remediation of oil spills under winter lakes, criminal justice reform through The First Step Act and opioid use and suicide. Presentations and videos from those Forums are available on IPPSR's website at http://bit.ly/2nImpSR.
Unless otherwise announced, IPPSR's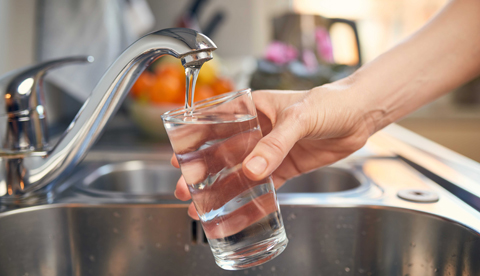 Public Policy Forums begin at 11:30 a.m. and conclude at 1:30 p.m. at the Anderson House Office Building, 5th Floor Mackinac Room, in downtown Lansing, across from the Michigan Capitol. The street address is 124 N. Capitol Avenue in Lansing, Michigan. Parking is available on the street and at nearby city and private facilities.
There is no charge to attend the forum. A light lunch is provided on a first-come, first-serve basis. "The Forums are increasingly over-subscribed, so we encourage registration once topics are announced," said AnnMarie Schneider, who leads IPPSR's program planning and policy education division. "Look for those in early August."
Public Policy Forum speakers are generally available for media interviews before the panel is introduced and when the program concludes.
As a unit of the College of Social Science, IPPSR is focused on public policy, political leadership and survey research. It administers the Michigan Political Leadership Program, the Michigan Applied Public Policy Research Program, the Office for Survey Research and State of the State Survey.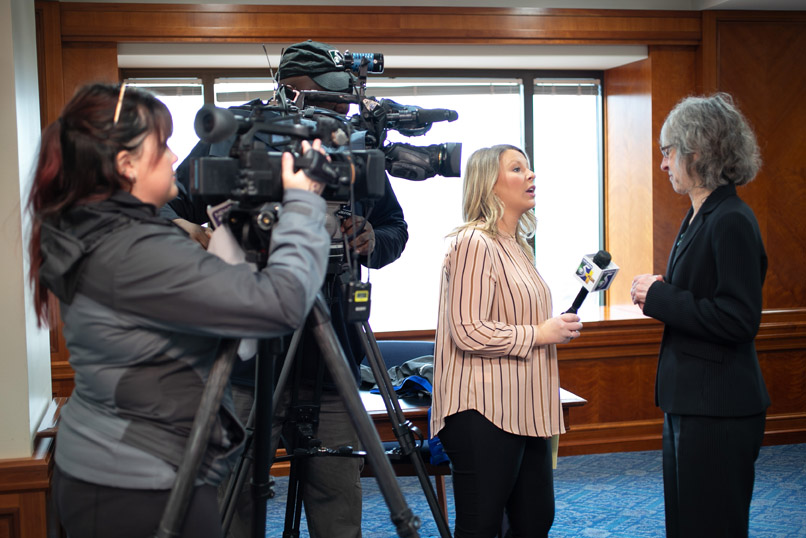 It is also known for its Michigan Policy Wonk Blog, State of the State Podcast, Michigan Policy Insiders Panel, Correlates of State Policy, Public Policy Fellowships and IPPSR Affiliated Faculty from across the MSU campus.
Watch for upcoming topics and 2020 IPPSR Forum dates on ippsr.msu.edu, #IPPSRForums on Twitter and IPPSR on Facebook.