Consumers around the world are seeking products that are sustainably manufactured and designed for disposal or reuse.
And Michigan businesses are moving to meet the demand -- the topic of the Institute for Public Policy and Social Research's next Public Policy Forum on Wednesday, March 11, 2020.
IPPSR's Feb. 12 Public Policy Forum was cancelled due to heating issues in downtown Lansing. It will be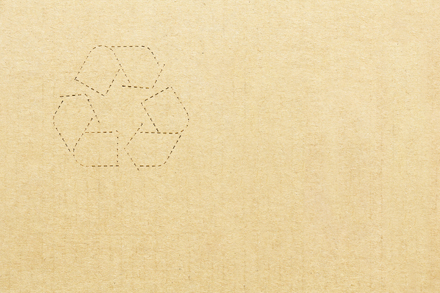 rescheduled in the future.
March speakers will focus on Michigan Making Supply Chains Sustainable in the Forum set for the Mackinac Room, 5th floor of the state Anderson House Office Building in downtown Lansing.
Forum registration and lunch will begin at 11:30 a.m. The Anderson House Office Building (HOB)  is at 124 N. Capitol Ave., across the street from the Michigan Capitol.
The discussion will begin at 11:45 a.m. and run through 1:30 p.m. The forum is free and open to the public. Pre-registration is strongly encouraged online at http://bit.ly/IPPSRForum as open seats and lunch are available on a first-come, first-serve basis.
The season's final IPPSR Forum is set for Wednesday, April 15, 2020.
All materials, including presentations and video from previous forums, are available on IPPSR's website at http://bit.ly/2nImpSR.
IPPSR is a unit within the College of Social Science. Its focus is on public policy education, leadership and survey research.
In addition to the Public Policy Forum series, IPPSR is home of the Michigan Political Leadership Program, the Office for Survey Research, State of the State Survey, Correlates of State Policy, State Networks, State of the State Podcast, Public Policy Research Fellows, Michigan Policy Insiders Panel and Michigan Policy Wonk Blog.