Major threats to the world's largest freshwater resource – the Great Lakes – were the topic at the Institute for Public Policy and Social Research's Public Policy Forum in March.
"The Great Lakes have long come under financial and environmental pressure," said IPPSR Director Matt Grossmann.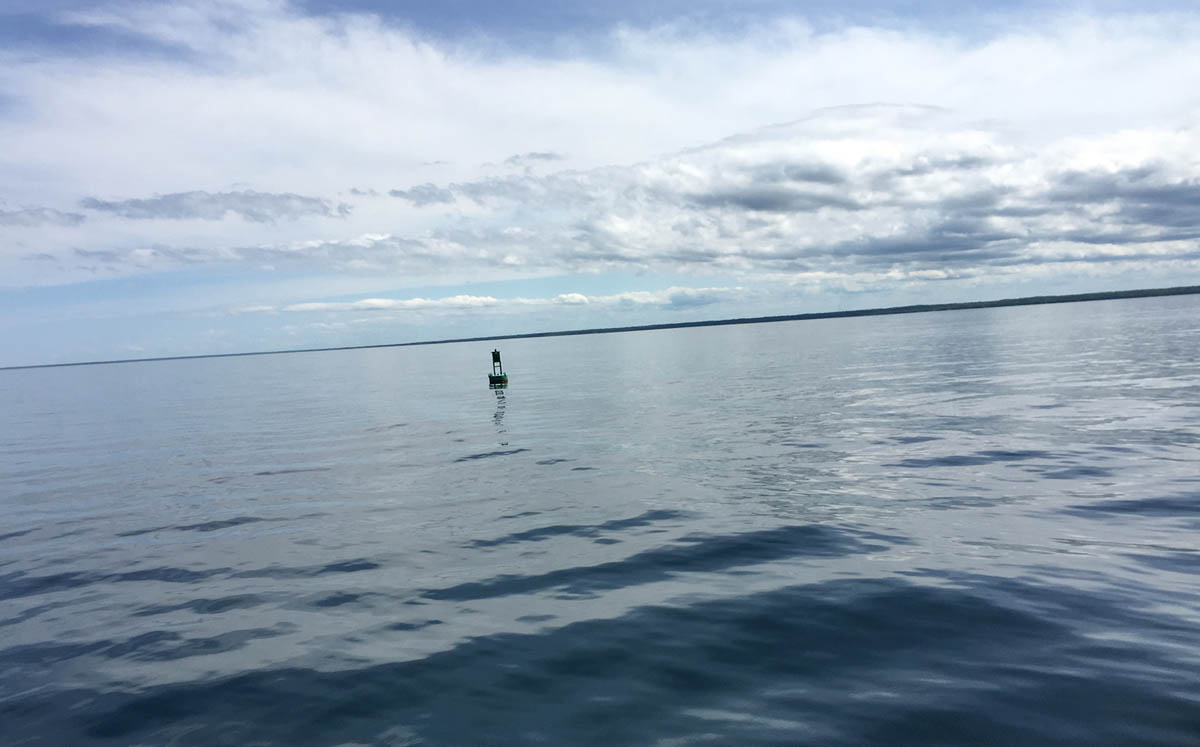 Forum panelists explored the lakes' connections to human and economic health and look at recommendations for continued restoration efforts, he said.
Threats to continued funding have sparked major questions about the region's ability to battle toxic and nutrient pollution, invasive species and habitat decline.
Panelists included:
Rick Hobrla, Program Manager for Areas of Concern and Great Lakes Coordination, Office of Great Lakes, Michigan Department of Natural Resources.

Anthony Kendall, Assistant Professor, Landscape Hydrology, MSU College of Natural Science.

Rochelle Sturtevant, AIS Outreach – Michigan Sea Grant, GLANSIS Program Manager – NOAA.

Ron Kinnunen, Senior District Extension Educator, MSU.College of Agriculture and Natural Resources.
You're invited to see the presentations from the Forum online at http://ippsr.msu.edu/public-policy/public-policy-forums/past-forums-archive.
All IPPSR Forums take place in the Mackinac Room, 5th floor of the Cora B. Anderson House Office Building (HOB) at 124 N. Capitol Avenue in downtown Lansing. A light luncheon is served, making reservations necessary. Reserve online or call 517-355-6672 to register. The next Public Policy Forum centers on Foster Care for Michigan's Children and takes place Wednesday, May 2, 2018.
IPPSR is part of MSU's College of Social Science and is the home for the Michigan Political Leadership Program, the Office for Survey Research, the State of the State Survey, State of the State Podcast, Michigan Policy Insiders Panel and the Correlates of State Policy.