The results are in.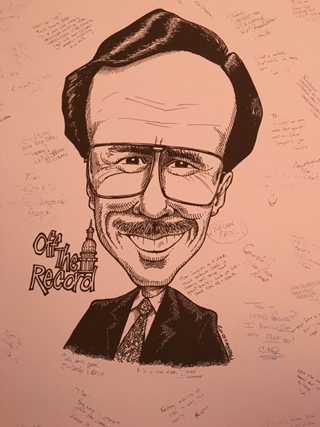 The headlines are up.
Now's the time to wrap up Election 2016, swap some good stories and talk the politics of the next election.
Pundits, panelists and policy people joined forces at Michigan Political Leadership Program's biennial Post-Election Wrapup on Friday, Nov. 11.
The program is always fun, telling the front story, the back story and the real story of what happened during Tuesday's election.
The 2016 wrapup was moderated by none other than WKAR's own Tim Skubick on his best game.
The "wrap" takes place every two years, after biennial elections. Stay tuned for more of what was said -- and what wasn't at this year's.
See the program at https://ippsr.msu.edu/events/election-wrap-michigan-political-leadership-program-mphs.
The videos are now available from the event, and ready for viewing on YouTube. Watch all three segments now!