Michigan State University is looking for 24 people – 12 men and 12 women – ready to learn, lead and succeed in the university's Michigan Political Leadership Program.
"We're looking for diversity in professions, background, interest, politics and geography from around the state," said Susy Avery, co-director of the program that brings MPLP Fellows together for 10 months of specialized training.
Applications are due Friday, Sept. 28, 2018. Personal interviews will be scheduled in October and November. New MPLP Fellows will be selected in December.
Applications can be found online at http://ippsr.msu.edu/political-leadership/michigan-political-leadership-program-mplp/apply. More information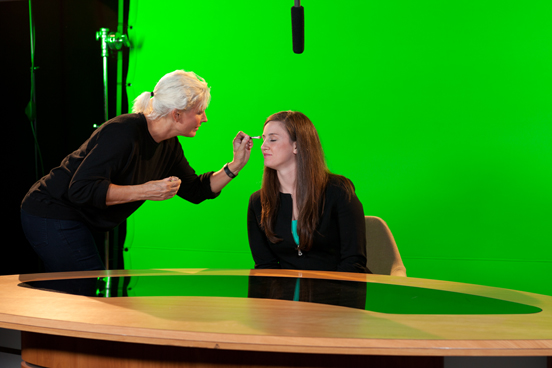 about MPLP can be found at ippsr.msu.edu or by contacting MPLP Administrator Linda Cleary at clearyl@msu.edu, 517-353-0891.
Early next year, MPLP's Class of 2019 will begin 10 weekends of community tours, public policy analysis and lively conversations with some of the state's top elected, administrative, media and business leaders.
MPLP was founded in 1992 to help prepare new candidates to lead at a time when voters enacted Michigan's strictest-in-the-nation limits on state House and Senate terms.
Since then, more than 600 people have completed MPLP's training and coursework. More than half of MPLP graduates serve or have served in elected or appointed positions. Eleven MPLP graduates serve in the Michigan House of Representatives and state Senate.
S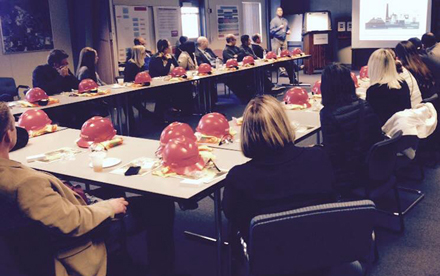 cores more are Michigan mayors, county board members, township trustees, school board members and precinct delegates. In increasing numbers, MPLP fellows are advancing as executives in government and private industry.
"Our graduates tell us MPLP is one of the best experiences of their lives," said MPLP Co-Director Steve Tobocman. "Our research tells us that MPLP graduates are more likely to run for public office, and when they do run, they're more likely to win."
MPLP is one of the nation's leading bipartisan political leadership programs. Fellows are mentored and lead by two co-directors, one a Democrat and one a Republican.
Avery is a former chair of the Michigan Republican Party and served in the administration of Gov. John Engler, currently interim MSU president. Tobocman served six years, the maximum under term limits, in the state House and was elected Majority Floor Leader, the chamber's second highest position.
MPLP applicants are asked to commit to 10 weekends of training and to demonstrate:
Dedication to sound public policy
Desire to enhance leadership skills to serve
Interest in running for public office
Desire to participate in political process
Experience in local community activities and electoral politics
Willingness to learn and explore different points of view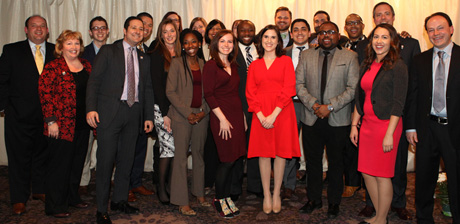 MPLP is administered by MSU's Institute for Public Policy in the College of Social Science. IPPSR specializes in public policy education, political leadership training and survey research.