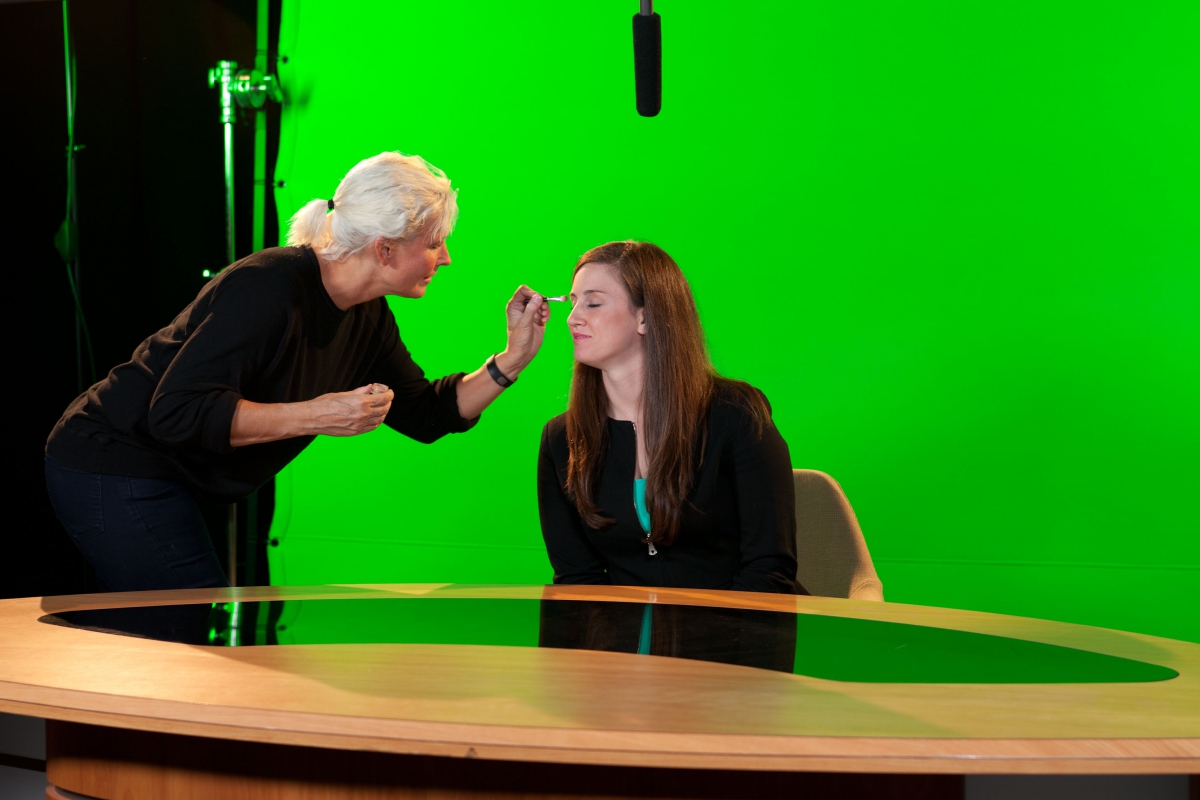 "Engage Kalamazoo", an introduction to Michigan State University's Michigan Political Leadership Program, will make its first stop in the city on Friday, July 20, 2018 at 11:30 a.m. at the Radisson Plaza Hotel at Kalamazoo Center.
Register here: http://bit.ly/2rqQxZk
Lunch and two panels are scheduled – one on trends and updates in children's health and the second featuring alumni from MSU's Michigan Political Leadership Program (MPLP.)
"The event in Kalamazoo will afford people an opportunity to learn about MPLP from Kalamazoo area alumni who have been through the program, as well as hear from experts on the issue of protecting our children's health," said Arnold Weinfeld, interim director of MSU's Institute for Public Policy and Social Research.
Listen in as Weinfeld talks about Engage Kalamazoo and MPLP leadership opportunities with host Tim Collins on WBCK FM.
Children's Health Panel Speakers:
Michelle Datema, nurse-family oartnership and health education manager, Calhoun County Public Health Department.

Keith English, professor and chair, Department of Pediatrics, College of Human Medicine, Michigan State University.

Nancy Lindman, director of public policy & partnerships, Michigan Association of United Ways.

Alicia Guevara Warren, Kids Count Project director, Michigan League for Public Policy.
MPLP Alumni Panel Speakers:
Sean McCann, candidate for the Michigan Senate and graduate of the MPLP Class of 1999.

Gregory Moore, community affairs manager, Consumers Energy and MPLP Class of 2003 graduate.

Sen. Margaret O'Brien, graduate of the MPLP Class of 2000.

Jake Smith, Calhoun county commissioner, MPLP Class of 2015 alumni.
MPLP is a bipartisan fellowship program inviting men and women from across the state to apply for specialized training in personal leadership, policy analysis and good governance.
The certificate program takes 24 fellows – 12 Democrats and 12 Republicans – around the state to meet Michigan's top leaders in government, business, communities and media.
Fellows take part in debate, hands-on activities, campaign skill development and specialized exercises, including campaign commercial and media interview simulations. 
More than 600 people have graduated from MPLP throughout the program's history. More than half of MPLP's graduates have gained elected or appointed office. More than a dozen MPLP graduates make their homes in Kalamazoo or the surrounding region.
See graduates at http://ippsr.msu.edu/political-leadership/michigan-political-leadership-program-mplp/mplp-leaders-alumni#alumni
MPLP Fellowship applications for the Class of 2019 are due Friday, Sept 28, 2018. Applications will be available at the event and are also online at: http://ippsr.msu.edu/political-leadership/michigan-political-leadership-program-mplp/apply
"Engage Kalamazoo is and open to the public. It is an opportunity to learn, network with MPLP alumni and engage with others who are interested in making a difference in world," Weinfeld said. "This is a unique opportunity and we invite everyone to take part."
The opportunity is made possible through a grant from the W.K. Kellogg Foundation of Battle Creek.