Friday, November 10, 2017 -

11:30am

—

8:00pm
East Lansing Marriott, 300 M.A.C. Avenue, East Lansing MI 48823
It's an issue-packed homecoming plus professional development for Michigan Political Leadership Program's alums at the 3rd Biennial Alumni Conference.
The day begins with networking, followed by lunch with keynote speaker Major General Gregory J. Vadnais, adjutant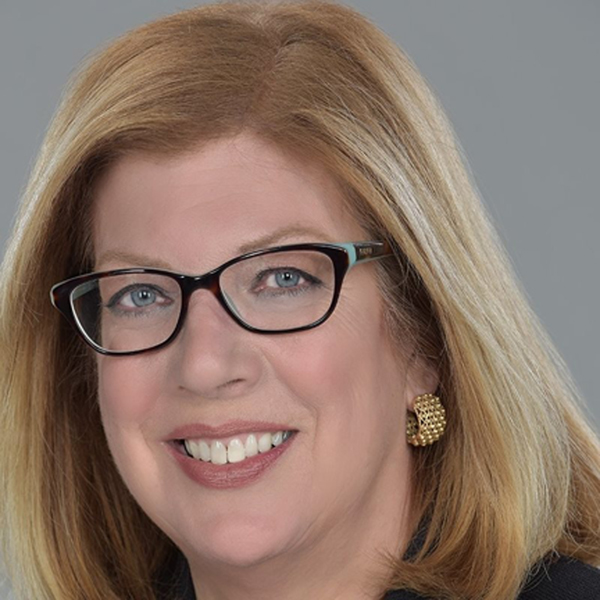 general and Michigan's Director of Military and Veterans Affairs.
Sessions on the role of race in today's politics, social media, campaign development and healthcare are scheduled through the afternoon.
This year's conference concludes with a heart-felt tribute to outgoing MPLP Co-Director Anne Mervenne. After some 20 years of service to MPLP, Mervenne is stepping down from her MPLP role to become a co-director emeritus.
Review the agenda and register at https://ippsr.msu.edu/political-leadership/mplp-events.