Monday, May 1, 2017 - 12:00am
Berkey Hall, 509 E. Circle Dr., Room 301A, East Lansing MI 48824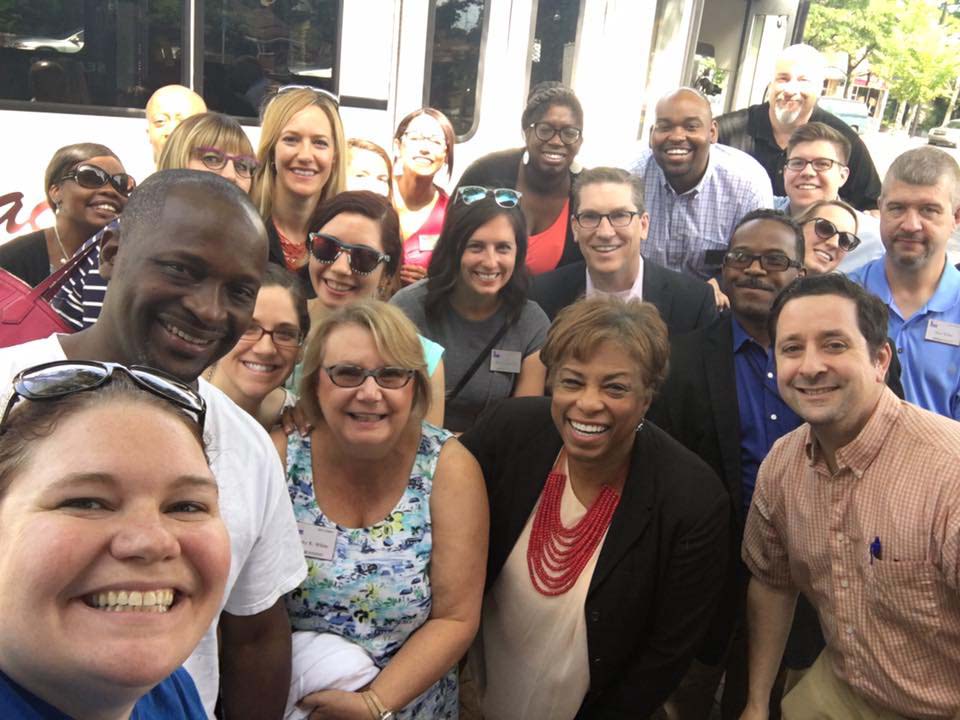 Beginning May 1, IPPSR's highly regarded Michigan Political Leadership Program will make applications available for 10 months of specialized leadership training for the Class of 2018.
Since its founding, MPLP has made 24 fellowships available each year. Fellowships are competitive and Fellows are asked to dedicate time and energy to MPLP assignments and activities during the 10 months of weekend sessions.
Applications will be due Tuesday, Sept. 8, 2017.